Hi guys! Trust you had a great week. Are you planning a getaway or working through the weekend? Whatever your plan, take a moment to sit back and relax as we bring you the many trends that have been making the rounds across social media.
How much Ejikem Do you Need?
On the eve of Easter, the "Ejikem" currency was created after a Twitter influencer, Ugwunna Ejikem sent N5,000 to prove a point to another guy who broke-shamed him.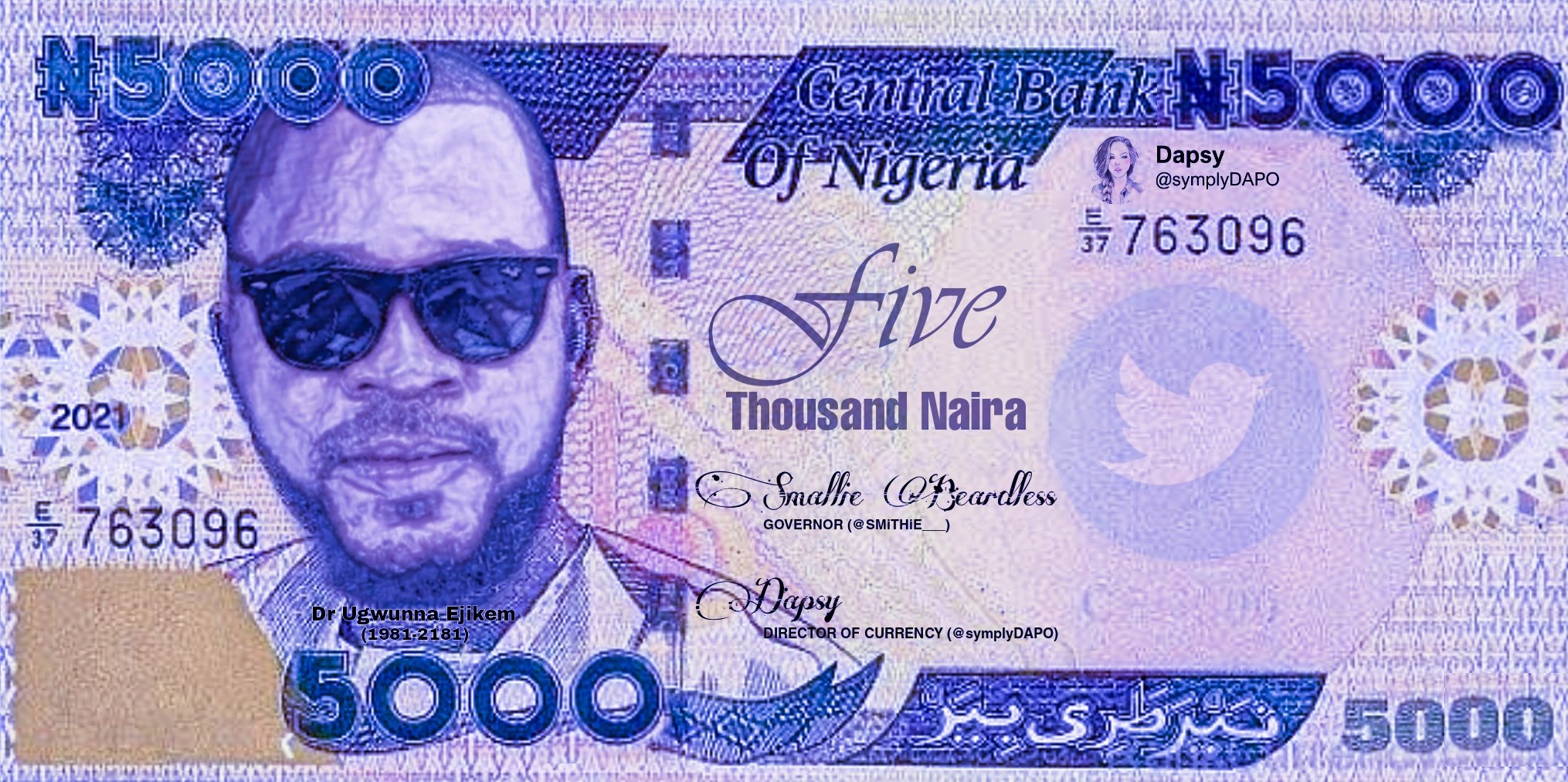 Since then, 1 Ejikem has been used to mean N5k and Nigerians began trending it all over social media.
Men Take Over Twitter
April 9 was the day Nigerian Legal practitioner, Moe Odele had chosen for women to boycott Twitter in protest against online female harassment and bullying. But while some women stayed offline, Nigerian men decided to celebrate themselves and catch cruise using the hashtag #InternationalTwitterMensday.
Men took over the timeline. They shared pictures of themselves, advertised their businesses, did Ejikem giveaway, vibes and Insha'Allah.
Some men also took the opportunity to sensitise fellow men on appropriate behaviour towards women in the society.
A few women jumped in on the trend to appreciate men as well.
Suspension Spree for Twitter Influencers over Alex Saab Campaign
During the week, Twitter suspended influencers including Pampam "Omo Iya Ologi" and "Four-eyed Edo Boy" for violating rules over their involvement in a campaign seeking the release of Alex Saab. Saab was arrested in June last year and is currently facing money laundering charges from the United States and Colombia.
Many Nigerians were critical of the influencers calling for the release of the wanted Saab.
The suspended accounts have now been restored.
Still on the Alex Saab case, some people alleged that JJ Omojuwa's media firm, The Alpha Reach had been paid to execute the whole campaign.
MSSN Controversy
The Muslim Students' Society of Nigeria (MSSN) became the bone of contention among social media users after some people accused the religious group of extremist and unethical conduct.
On the flip side, many other people came out to say that the MSSN is actually a good society which has helped tertiary students academically and morally.
What are your thoughts? Let us know in the comment section.
That's all we have for you this week on our social media roundup. You can subscribe for our daily newsletter below to get the latest updates in the world of tech in Nigeria and Africa.
Stay safe and have a great weekend!
Get the best of Africa's daily tech to your inbox – first thing every morning.
Join the community now!