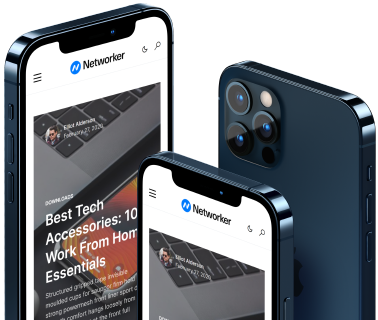 #10 Techbytes: To buy the dip or not to buy
In this episode of Techbytes, we discussed important topics from last week in the world of tech.
This includes:
Amazon's expansion into Nigeria, South Africa

Kenyan food tech startup Kune's shut down

Elon Musk denial of responsibility for his followers' decision to invest in crypto

Uganda's satellite launch

Netflix lay off 300 employees
We discuss our big story for the week, "The crypto meltdown: To buy the dip or not to buy". We speak with Dave Partner, a Software Developer and Tech Expert on what crypto investors and enthusiasts should do during this crypto winter.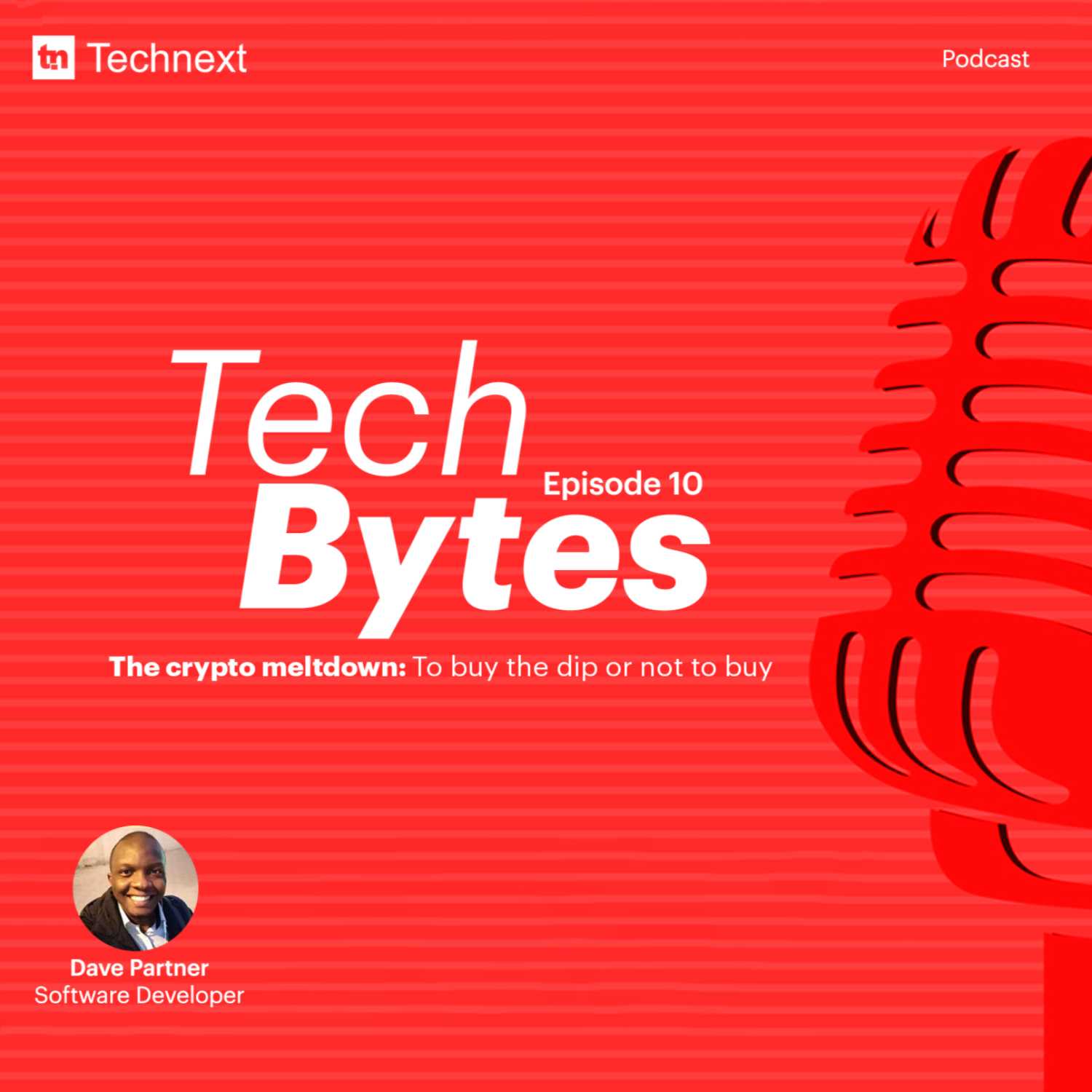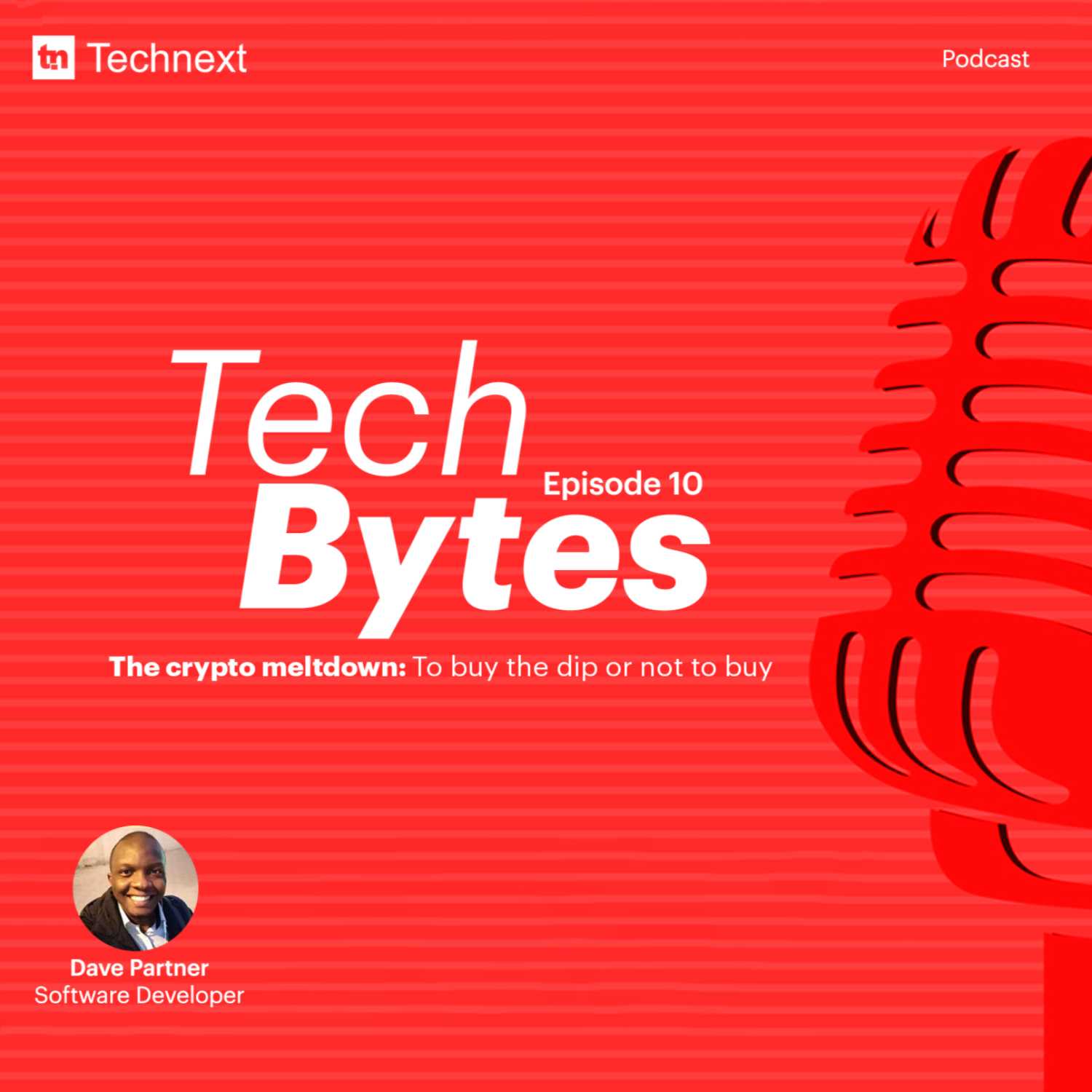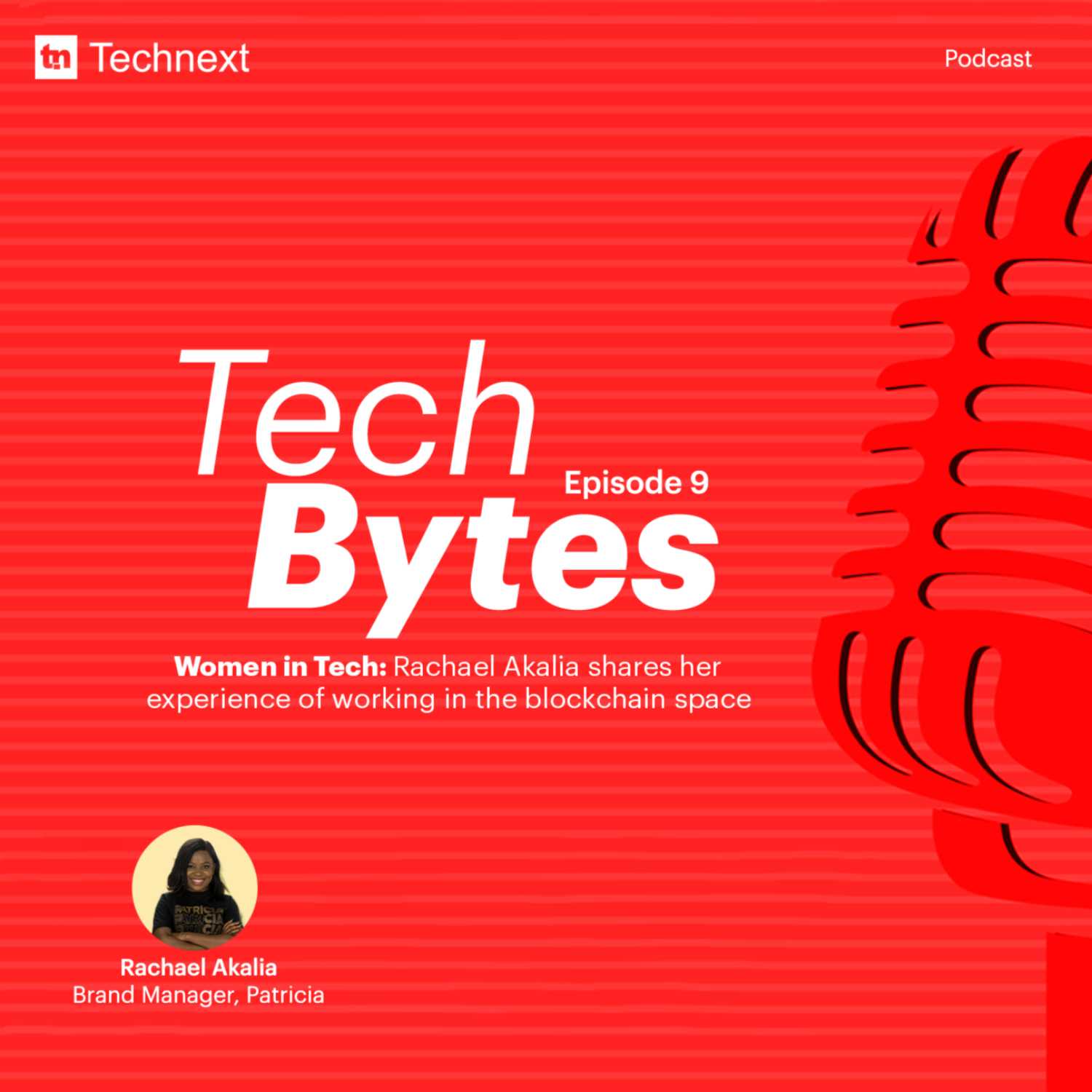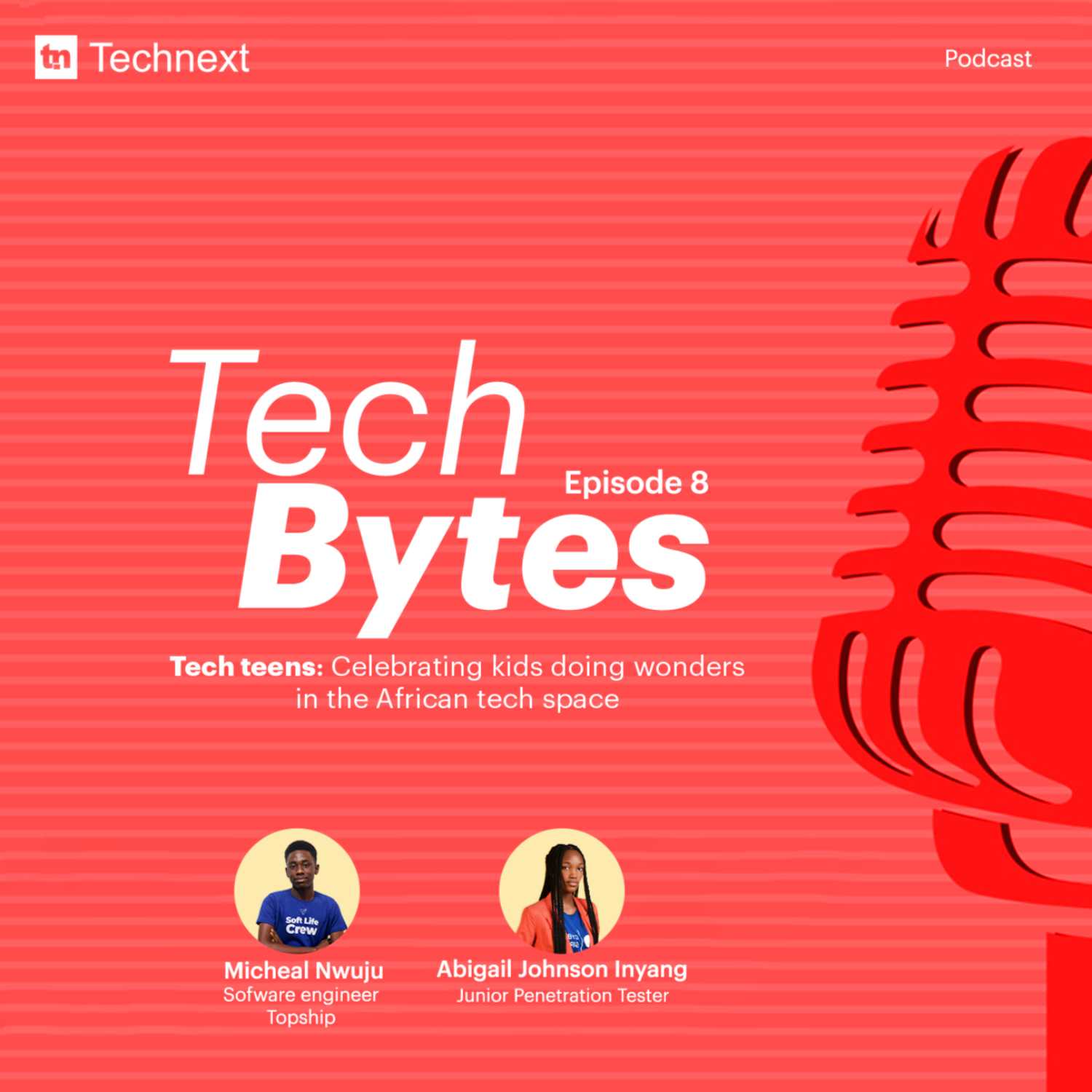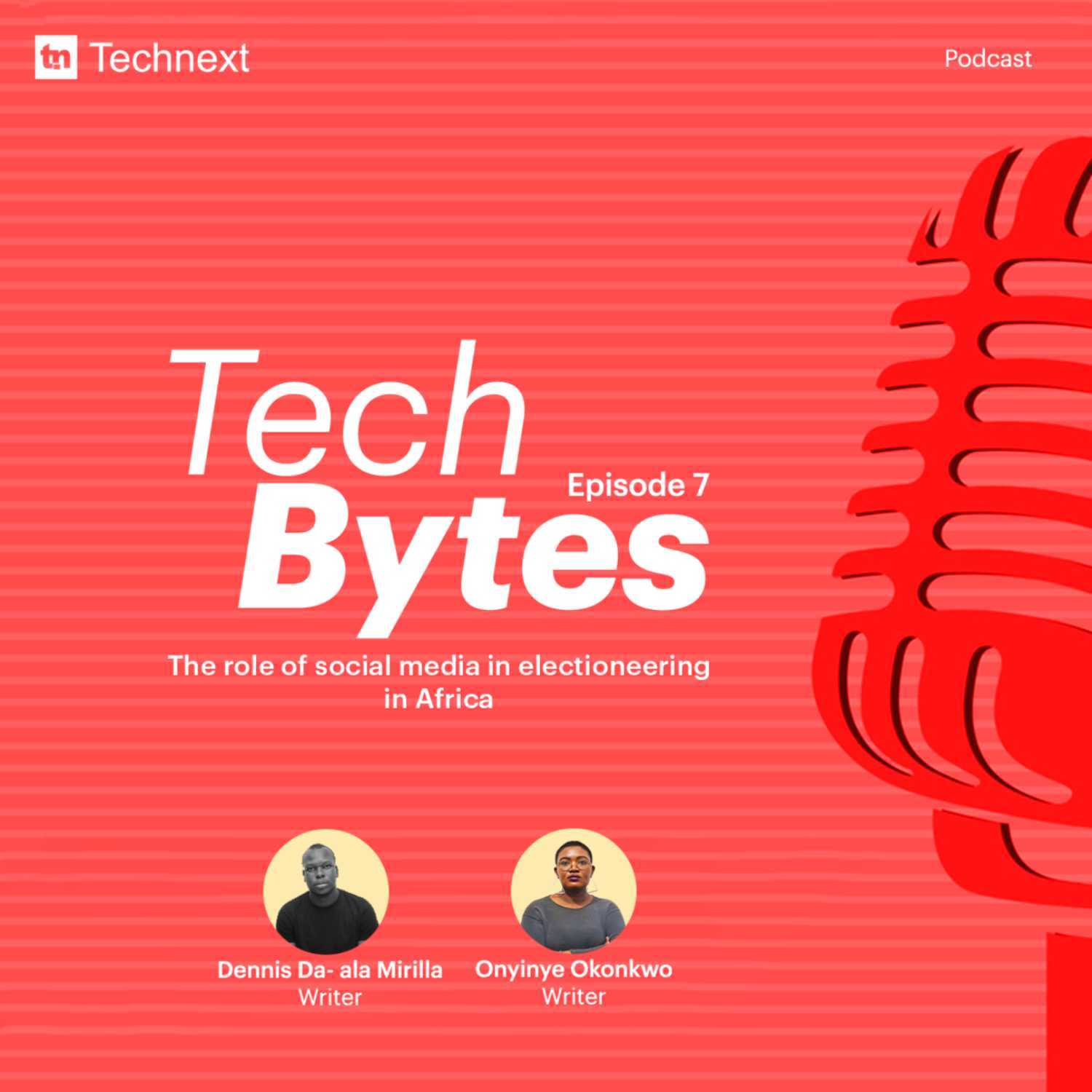 Search Results placeholder
Subscribe to our channel
Tech Teens: 18-year-old Software Engineer, Goodluck Ogbonna shares her experience with us
#SocialmediaRoundup, Burna's boy shooting allegation, organ harvesters, and others.
#9 Techbytes: Rachael Akalia shares her experience working in the blockchain space
Social media Roundup: Atiku goes south and other stories
Social media roundup: Tinubu's emergence, Owo massacre, #BBNaija reunion and others.
#8 Techbytes: Celebrating WonderTeens in Tech