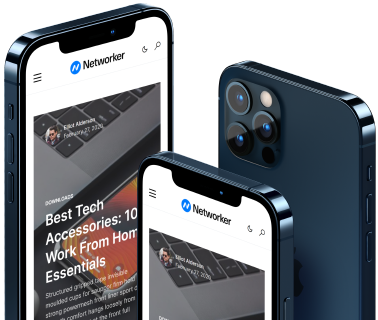 #13 Techbytes: Customer Acquisitions and Business Profits
In this episode of Techbytes, we discussed important topics from last week in the tech world.
Ibukun Awosika and Leslie Maasdorp were appointed to Binance's advisory board.

Kenya and Nigeria will drop out of the top 10 crypto countries in 2022.

Nedbank goes to the Metaverse

Adobe acquires Figma for $20 billion.
We discuss our big story for the week, "Beyond acquisitions: building profitability through user retention in Africa". We speak with Charles Ifedi, Chief Executive Officer at eBanqo, to discuss what the right path to profitability for businesses is.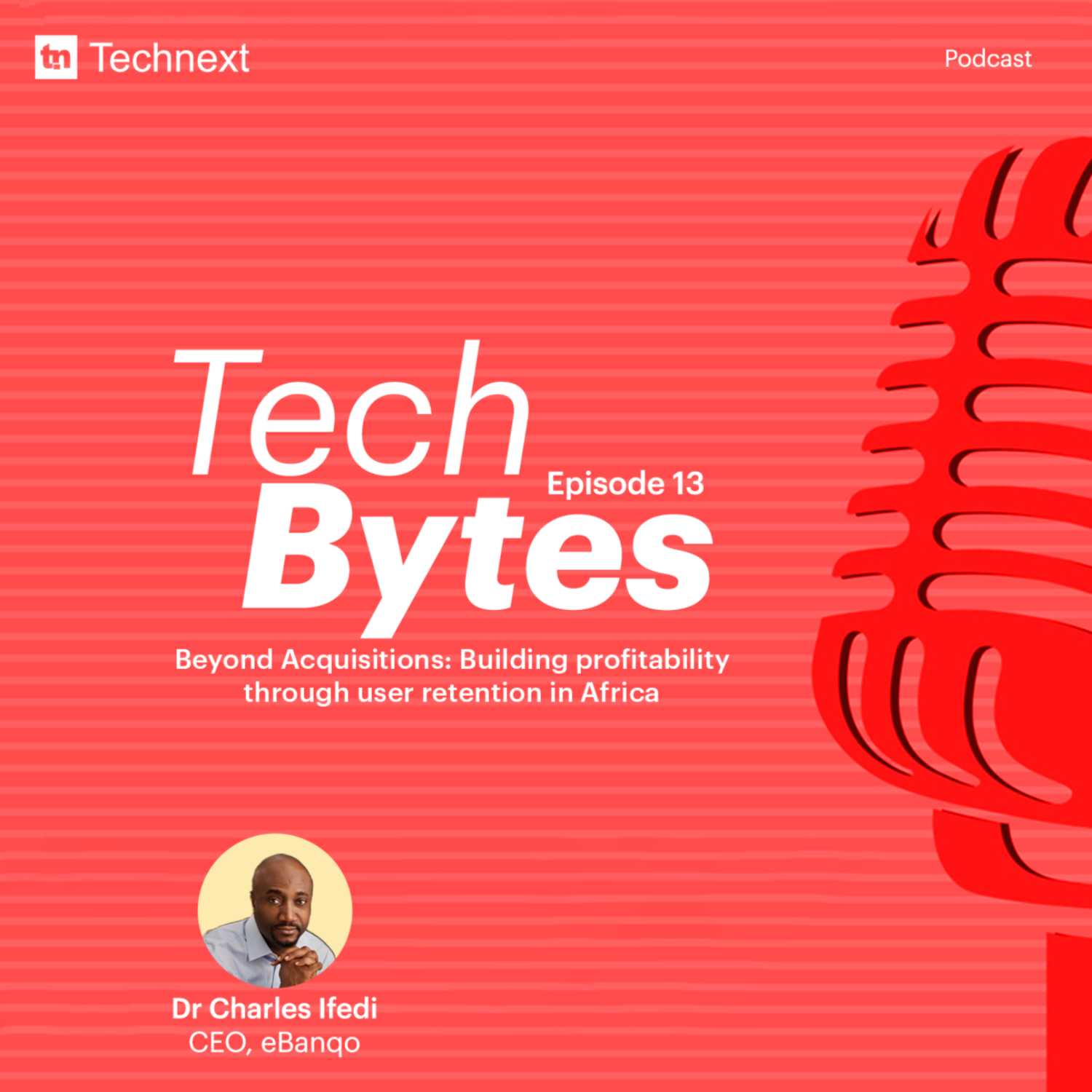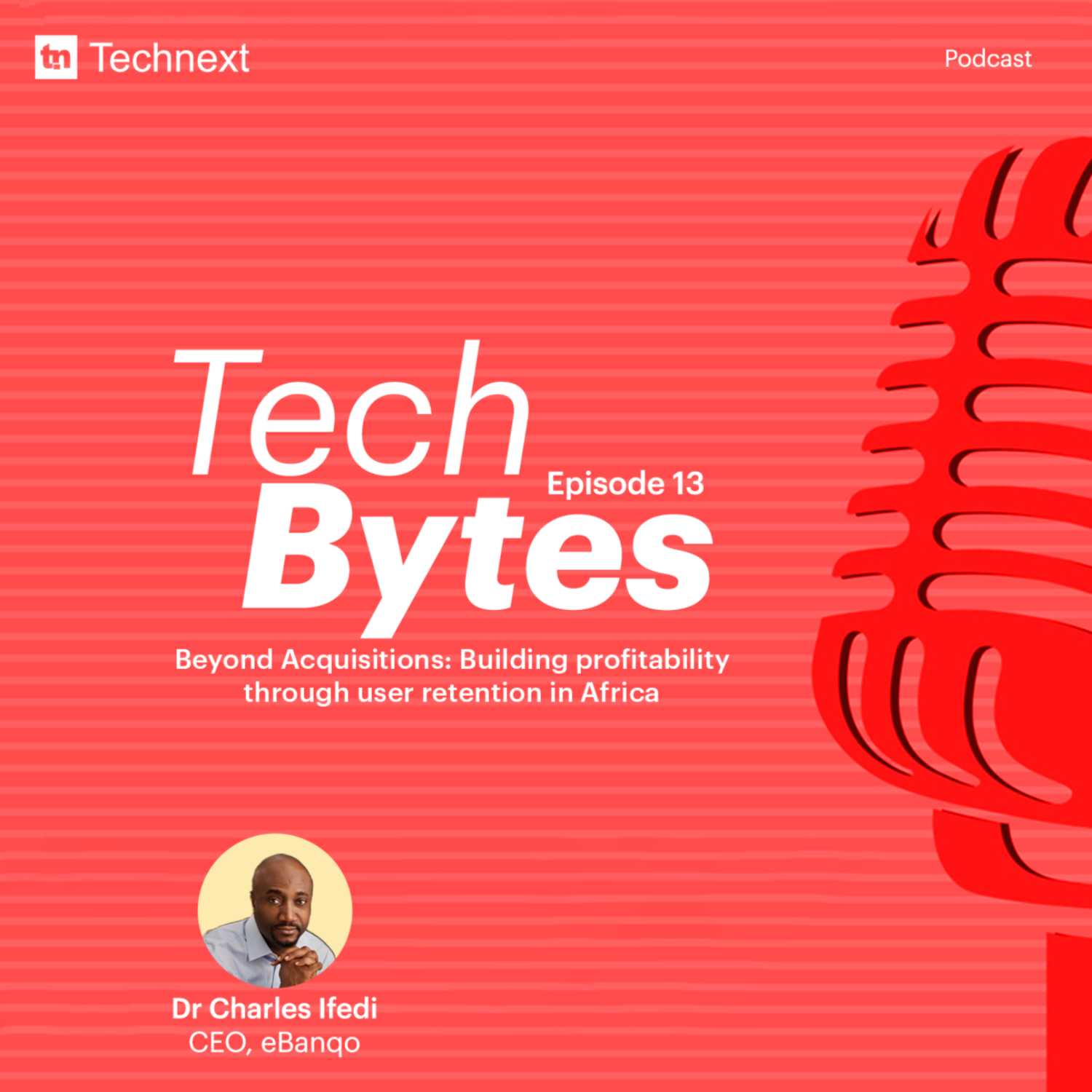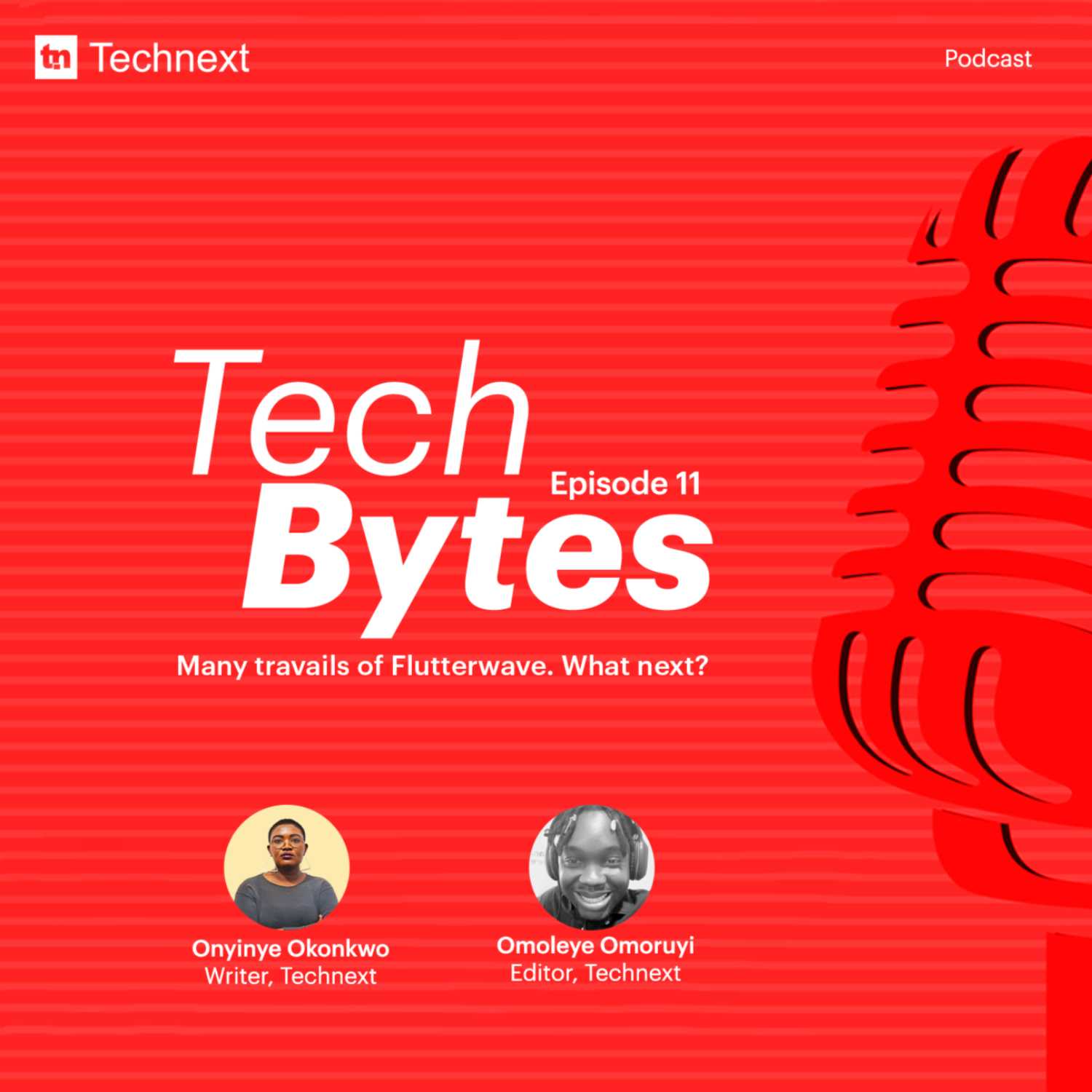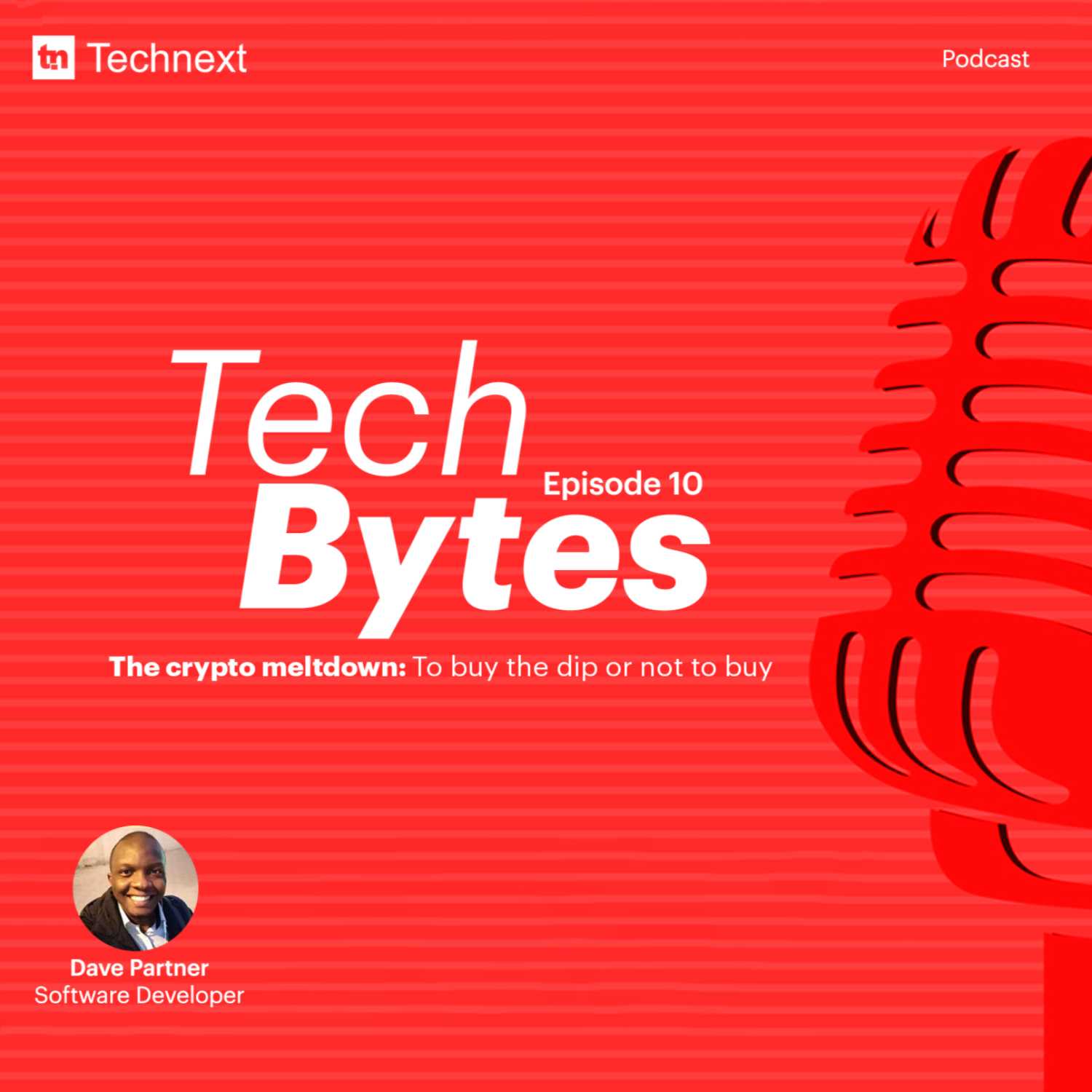 Search Results placeholder
Subscribe to our channel
#TNC2022: Shodipo Ayomide of Polygon Speaks on the State of Web3 in Africa
#TNC2022: Emmanuel Babalola of Bundle Africa on "DeFi in Africa – Possibilities Beyond the Hype"
#TNC2022 Panel – Crypto x Africa: the strains, the gains and the future
#TNC2022: Celebrity spotlight with Nollywood Actor, Akah Nnani
#TNC2022 Breakout Session: Building a career in Blockchain
#TNC2022 Breakout Session: Defi and the future of finance in Africa