Hi guys! Trust you had a great week. Are you planning a getaway or working through the weekend? Whatever your plan, take a moment to sit back and relax as we bring you the many trends that have been making the rounds across social media.
Samia Hassan is Tanzania's First Female President
Vice President Samia Suluhu Hassan was on Friday sworn in as new President of Tanzania. Following her appointment, she becomes Tanzania's first ever female president and Africa's third after Liberia's Ellen Johnson Sirleaf and Ethiopia's Sahle-Work Zewde.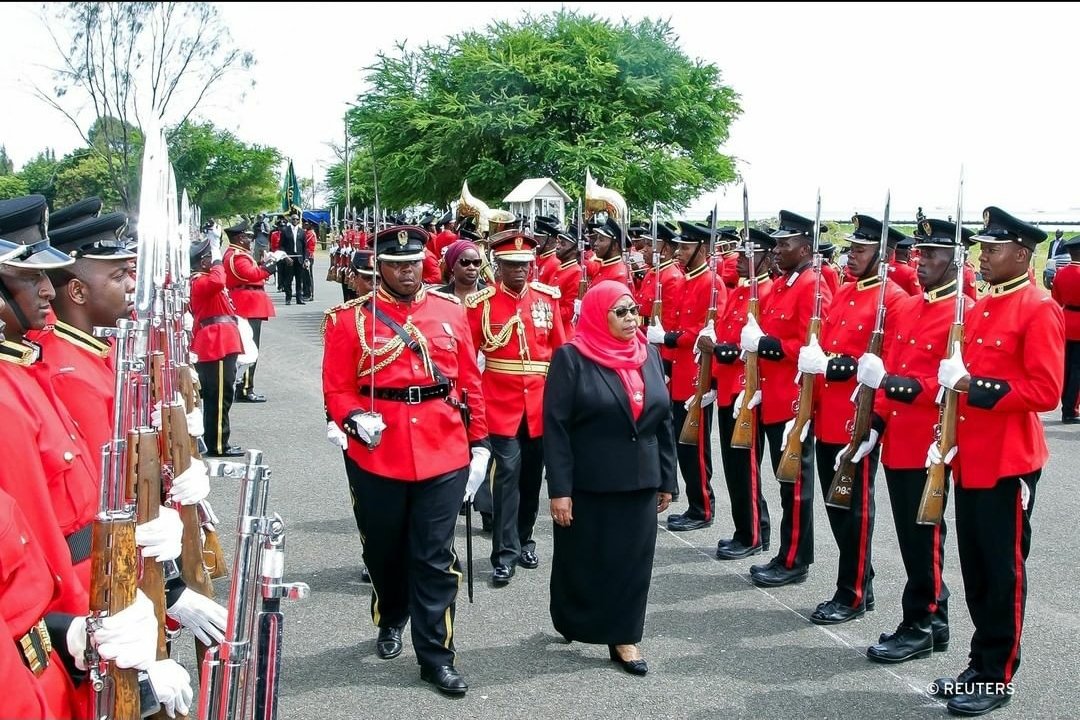 Hassan was sworn in as president after former president, John Magufuli died from Covid-19 complications on Wednesday, according to reports. Hassan will serve the remainder of Magufuli's second five-year term, which runs until 2025.
Congratulatory messages swarmed in for the 61-year-old Head of state on social media.
Burna Boy and Wizkid Win Grammys
Nigerian A-list artistes, Burna Boy and Wizkid each clinched their first awards at the 63rd Grammy Awards ceremony. Burna Boy's Twice as Tall won Best Global Music Album and Wizkid won a Grammy for the Best Music Video for his supporting role in Beyonce's 2019 hit song, Brown Skin Girl.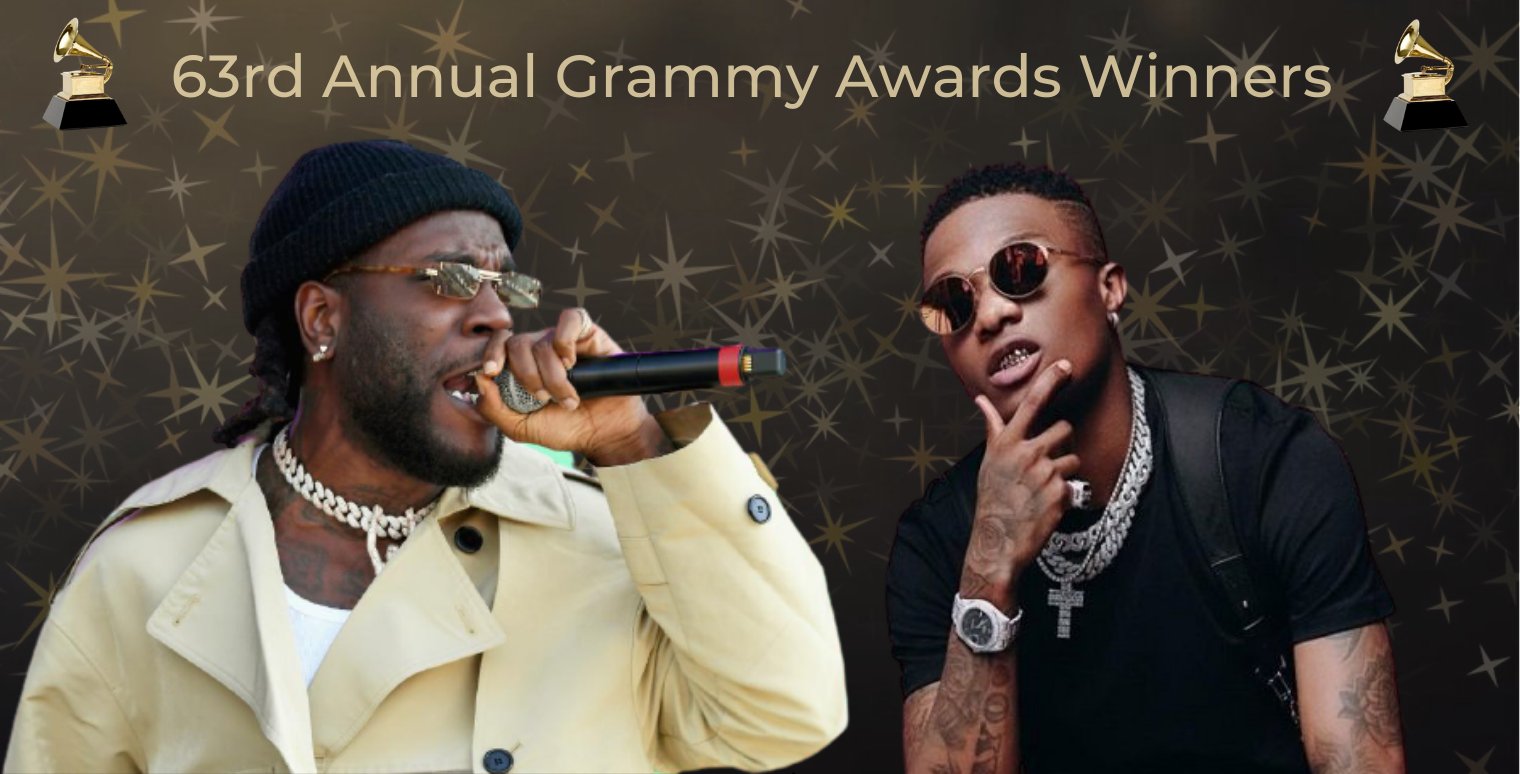 The duo's impressive feat marked a proud moment for Nigeria's music industry, fans and the entire country as a whole.
Read: Burna Boy's 'Twice as Tall' Makes History as Over 1m Viewers Streamed the Grammys on YouTube
Flutterwave Brings Paypal to African Businesses
Nigerian fintech unicorn, Flutterwave partnered with global payments giant, Paypal to enable African businesses to accept payments across the continent from more than 377 million PayPal users.
Through an integration with Paypal, Flutterwave allows merchants add PayPal as a payment option when receiving money outside Africa.
Coming just over a week after Flutterwave raised $170M Series C to hit $1 billion valuation, the Paypal deal was widely lauded across social media.
Sunday Igboho Calls for "Yoruba Nation"
In a viral video making the rounds across social media, self-acclaimed Yoruba activist, Sunday Igboho demanded the separation of the South Western states in Nigeria as an entirely separate nation. Igboho, therefore, wants all Yorubas across the country to "find their way back home".
Being a very controversial personality, Igboho's pronouncement sparked varying reactions from Nigerians. While some people rallied against Igboho's stance, others were in support.
What are your thoughts? Let us know in the comment section.
That's all we have for you this week on our social media roundup. You can subscribe for our daily newsletter below to get the latest updates in the world of tech in Nigeria and Africa.
Stay safe and have a great weekend!
Get the best of Africa's daily tech to your inbox – first thing every morning.
Join the community now!