The Kenyan government has drafted a regulatory framework that will authorise the Central Bank of Kenya (CBK) to act as a regulator of digital credit providers in the country.
There has been a proliferation of mobile lending platforms in Kenya on the back of the rapid adoption of mobile money services, predominantly Safaricom's M-Pesa. For context, M-Pesa caters to over 30 million of the 55 million people in Kenya.
Recent data from Kenya's credit bureaus reveal that over 19 million Kenyans are mobile borrowers with 40% obtaining loans from at least 6 out of 10 mobile money lending services.
In fact, 91% of loans in Kenya in 2018 were digital, according to a study by MicroSave Consulting.
However, people have complained about exploitative mobile lenders charging exorbitant interest rates and infringing user privacy. High-interest rates have plunged several loan recipients in Kenya into debt.
How then will the proposed terms under the bill impact the country's mobile lending space?
Compulsory Licensing For Digital Lenders
According to the latest bill, mobile lending platforms must obtain a licence to operate or continue operations. Since digital lenders provide financial services in the form of granting loans, this could see them assume the same status as microfinance banks (MFBs) and probably treated the same way.
To obtain a licence, mobile lenders might be required to pay a non-refundable application fee of Ksh5,000 and provide proof of minimum core capital between Ksh20 million and Ksh60 million.
Financial Sector Deepening (FSD) Kenya estimates that there are up to 92 digital loan apps in the country. But only about 10 of them are top players and servicing a sizable customer base. These include M-Shwari, KCB M-pesa, Tala, Branch, OPesa, OKash, Eazzy, Timiza and iPesa.
Expectedly, these lenders generate much higher revenues and can easily afford licence fees and meet stipulated capital prerequisites. For example, Tala is valued at $800 million so licence fees and proving minimum core capital would definitely not be a bother.
But it is the nascent mobile lending platforms that are set to bear the brunt. Meeting the licensing criteria may be nearly impossible for the majority of them and it could force them out of business. Also, the space could witness several mergers and acquisitions as smaller players jostle to remain in business.
Revised Interest Rates
As part of the proposed regulations, the CBK would determine the interest rates that mobile lending companies can charge on loans.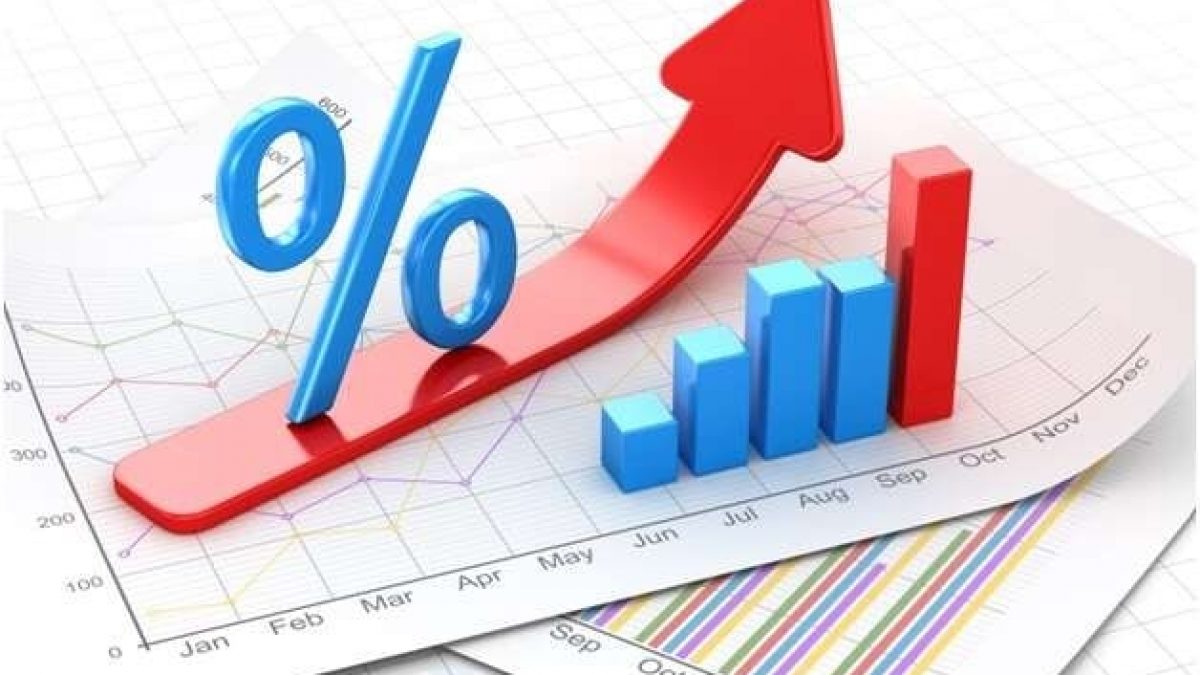 Due to being unregulated, several digital lenders in Kenya levy exorbitant interest rates on borrowers. For instance, Kopa Cash, Pesa Pata, Kopa Chapa and Okoa Stima charge monthly interest rates of as much as 15.4%, 30.4%, 38.8% and 43.4% respectively. On an annual basis, Okoa's interest rate stands at a whopping 521%.
These rates are outrageous when one considers the fact that bank interest rate in Kenya stands at 12% per annum as of December 2020, according to CEIC data.
However, people prefer to use mobile lending apps due to the ease and speed of access to credit which could be as quick as 5 minutes in some cases.
Determining a fair interest rate for lenders would not be straightforward due to the wide variations in rates charged by various platforms based on the loan types granted.
For mobile lending startups, having their interest rates fixed by the CBK would be counter-productive for their business models. For one, they thrive on the short-term duration of their loans, unlike conventional banks which usually grant long-term loans.
Digital lenders are the go-to platforms for many people who simply want loans to settle pressing needs. That said, some of these platforms may be compelled to cease operations if interest rates are sharply reviewed downward by the CBK as this would seriously impact their revenue.
Mobile Lenders to Seek CBK Approval to Blacklist Defaulters
Unlike what currently plays out in Kenya's mobile lending space, under the new CBK regulations, digital lenders will not be able to blacklist loan defaulters without approval.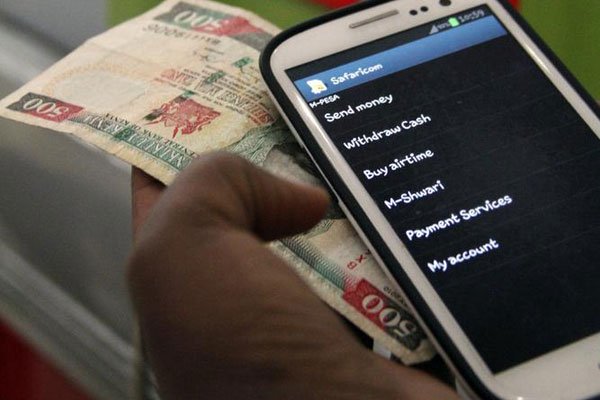 Statistics from the Credit Reference Bureau Kenya (CRB) show that up to 380,000 Kenyans have so far defaulted on loans taken from mobile money lenders.
Some mobile lenders have become notorious for harassing loan defaulters in order to force repayment.
An Okash user, Pablo shared such experience in his Google Playstore review of the OKash loan app.
"The loan application process and processing was easy and good. BUT PLEASE, STOP CONTINUOUSLY CALLING YOUR CLIENTS LIKE I'M A PRESCHOOL KID IN NEED OF CONSTANT REMINDER. Like in my case, I'm totally cognisant of my pledges and obligations."

Pablo, OKash user
"I personally felt irritated by the services of one of your agent who treated me like a thief and yet I was just a day overdue. Kindly rectify this tendency with your customer care team," he added.
There have also been incidents whereby lenders messaged or even called other people on the defaulters' contact lists to remind them to pay back their loans. These loan defaulters are usually blacklisted and denied access to the platforms until they do so. Under new regulations, however, lenders will only be able to do this if given approval by the CBK.
While the move would deter such privacy breaches by lenders, it may also encourage loan defaulting among other borrowers if defaulters are not sanctioned as appropriate.
On the whole, it appears that for mobile lending startups in Kenya, it will be a case of the survival of the fittest if CBK regulations are enforced.
Featured Image Credit: The Conversation
Get the best of Africa's daily tech to your inbox – first thing every morning.
Join the community now!