Hi guys! Trust you had a great week. While you're going about your weekend plans and planning an exquisite Valentine's day experience, sit back and relax as we bring you the many trends that have been making the rounds across social media.
Police Arrest #OccupyLekkiTollGate Protesters
Police officers stationed at the Lekki toll gate were filmed and pictured arresting #OccupyLekkiTollGate protesters including the outspoken "Mr Macaroni" (Debo Adebayo).
Earlier in the week, Nigerian youths started trending the #OccupyLekkiTollGate hashtag across social media to drive protests against its planned reopening today.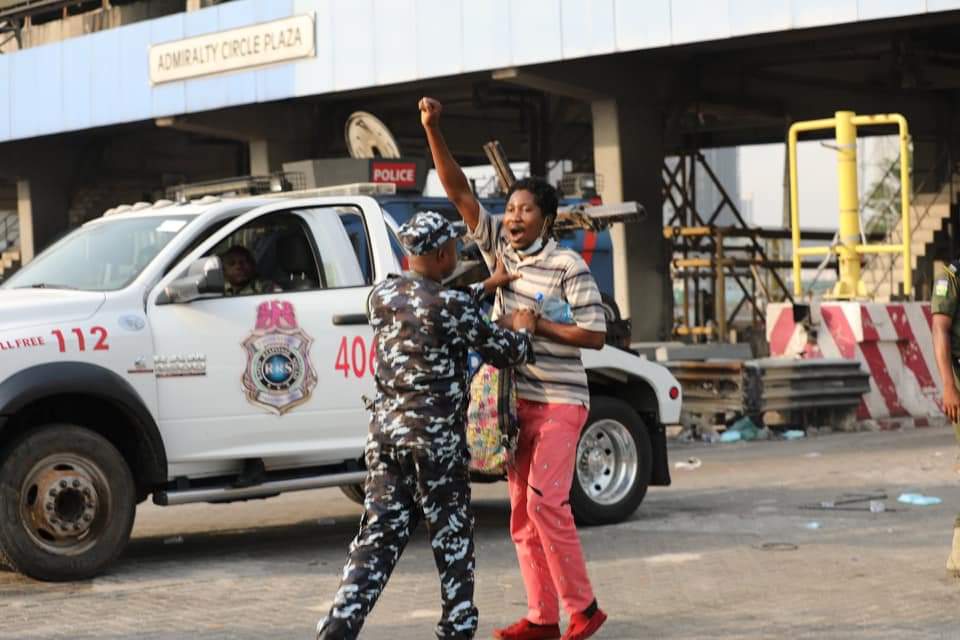 Recall that the toll gate was the site of the infamous #Lekkimassacre during the #EndSARS protests.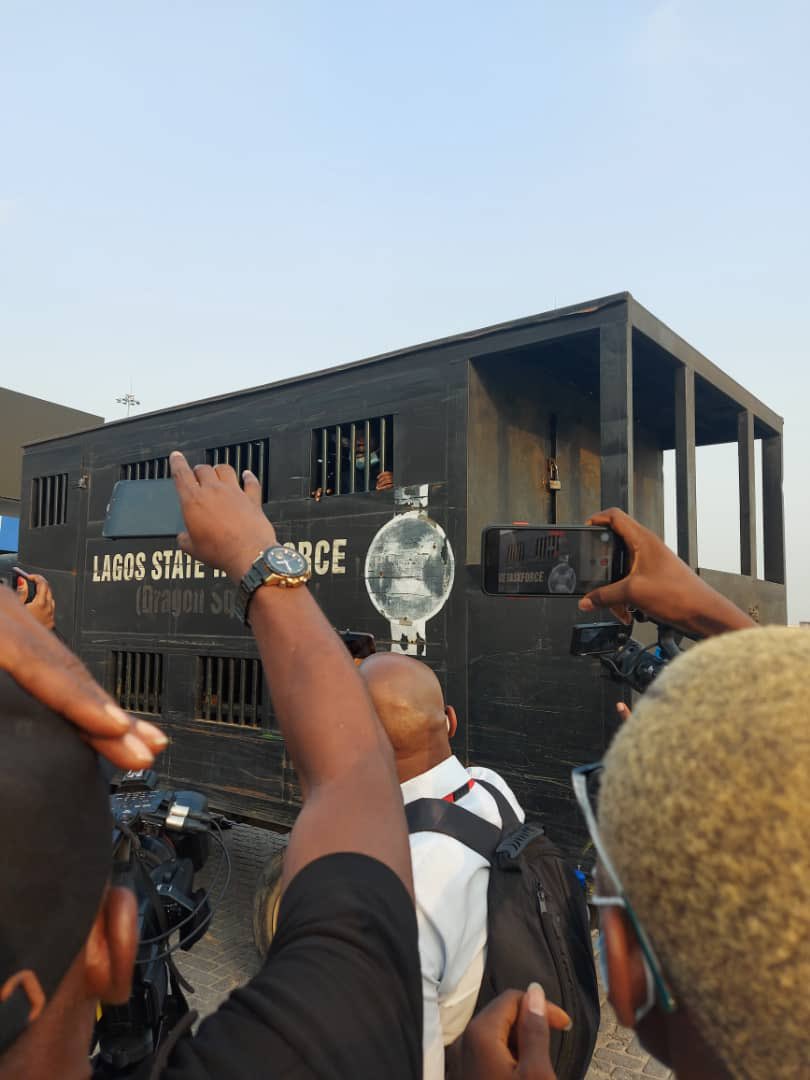 Nigerians have come out to lambast the Lagos state government for illegally detaining peaceful protesters.
Lori Iro.. Lie lie Lover
During the week, a video clip of an elderly man singing "lori iro" while preaching against people lying in the name of love went viral across social media.
"Lori iro" is the Yoruba translation for "based on lies".
The viral video has been remixed into different jams, and people have created funny content around the catchy "lori iro" phrase.
Elon Musk's Tesla Buys $1.5Bn Worth of Bitcoin
Elon Musk-led electric car maker, Tesla sealed the biggest one-time purchase of bitcoin after acquiring $1.5 billion in BTC. This immediately triggered a 15% rise in bitcoin's price to $44,141 within a few hours.
With Tesla's purchase coming a day after the CBN released a statement to explain its clampdown on crypto dealings, social media users largely criticised the CBN move.
Suggested read: Analyzing CBN's Reasons for the Crypto Ban – Justified or Simply Detached from Reality?
Bolt Rider Comes Under Fire for Falsely Accusing Driver
A bolt rider, Bolade has been berated for falsely accusing her driver, Olajide of alleged kidnap. She had posted now-deleted tweets alleging that her driver had taken her hostage and prevented her from getting off the trip.
But the driver's response showed that this was not the case as Bolade had refused to let him take the shorter route on his google maps and declined alighting on at least three different occasions.
Olajide's Bolt account had already been blocked as a result and many people on Twitter blasted Bolade for her libellous statements against him.
Some people questioned why Bolt deactivated the driver's account without hearing his own account of what really happened.
Others simply caught cruise.
What are your thoughts? Let us know in the comment section.
That's all we have for you this week on our social media roundup. You can subscribe for our daily newsletter below to get the latest updates in the world of tech in Nigeria and Africa.
Stay safe and have a great weekend!
Featured Image Credit: Sahara Reporters
Get the best of Africa's daily tech to your inbox – first thing every morning.
Join the community now!