Wednesday, 17 August 2022
Partner(s)
Good morning!
We begin today's edition with a rejoinder on a story about PiggyVest from yesterday.
We reported in this newsletter yesterday that PiggyVest abruptly stopped working on Monday. Read here.


A spokesperson from the company said in a statement to Technext that it was only

direct-to-bank withdrawals that was down yesterday.




The statement also stressed that this was in no way PiggyVest's fault, but rather from its Payment Service Provider (PSP).
Our report also didn't note that it wasn't only PiggyVest that was experiencing the issue. Some other startups sent out announcements to their customers informing them of a similar issue.
Below are the tech stories and news you need to know to start your day, carefully curated by Technext.
Summary of the news
Cab-hailing drivers lament harsh demands from mobility financing companies
Amazon workers staged a walkout over pay and safety concerns
E-payment transactions grew by 40% to ₦205.4trn in H1 2022
Oracle is now auditing TikTok's algorithms
Cab-hailing drivers lament harsh demands from mobility financing companies
In a new report by Technext, drivers of cab-hailing companies are speaking out against stringent conditions set by mobility financing companies.


The president of the National Union of Professional App-based Transport Workers (NUPA-BTW), Comrade Ayoade Ibrahim, said while the car financing schemes look like great ideas from the outside, several factors are inhibiting their acceptability by drivers.


The first factor is the general pricing. According to him,

not only is the cost of obtaining and maintaining the cars too high, but the companies also didn't try to get their partner app companies (Uber and Bolt) to reduce their commissions in order to help the users meet up with their responsibilities while also making enough income for themselves.


Another problem drivers have with the scheme is what Mr Ibrahim calls "technical restriction". This is simply the fact that the companies can only allow their drivers to use only their partner apps.
A word from our sponsor!
Fincra is a startup that creates API products for businesses with the aim of helping them build and launch their embedded payment features, using a concept called Banking as a Service (Baas).
"What is BaaS?" One might ask.
BaaS helps non-banking businesses with financial infrastructure, allowing them to deliver their products faster to the market.
Now, this is where Fincra comes in. At its core, Fincra provides banking services for platforms on the

API

level, with the goal of building API infrastructure that connects Africa to the rest of the world. With Fincra's APIs, platforms can build quick and seamless financial applications for scalability across Africa and the rest of the world.


Amazon workers walked out over pay and safety concerns
Amazon

workers at the company's largest air hub in California walked off the job earlier this week to demand higher pay and safety improvements.


According to CNBC, the work stoppage on Monday was coordinated by a group of employees at the San Bernardino facility who are organizing under the moniker Inland Empire Amazon Workers United. The facility, known as KSBD,

is one of the company's sprawling air cargo hubs

where Amazon-branded planes transport packages to warehouses across the country.


More than 150 workers participated in the walkout,

The Washington Post

reported, citing figures from organizers. Amazon countered that about 74 workers walked off the job out of the facility's 1,500 employees.


The Inland Empire Amazon Workers United is calling for Amazon to hike the base pay rate to $22 an hour, up from $17 an hour.


E-payment transactions grow by 40% to ₦205.4trn in H1 2022
The Nigeria Inter-Bank Settlement Systems (NIBSS) has said that, from January – July 2022, e-payment transactions through the NIBSS Instant Payment platform (NIP) went up to ₦205.4 trillion – a 40% increase from the ₦145.8 trillion recorded in the same period last year.


According to Technext, the value of e-payment recorded reflected the increase in the volume of deals within the period. The volume which rose to 2.7 billion in seven months, represents a 42% increase (from 1.9 billion) recorded within the same period last year.


Earlier this year, NIBSS reported that the total value of e-payment transactions in the first four months of 2022 (January to April) – ₦117.33 trillion – was already higher than the total amount of online transactions in 2019 (₦108.42 trillion). In 2020, the total was ₦162.89 trillion and ₦278.38 trillion in 2021.
Oracle begins auditing TikTok's algorithms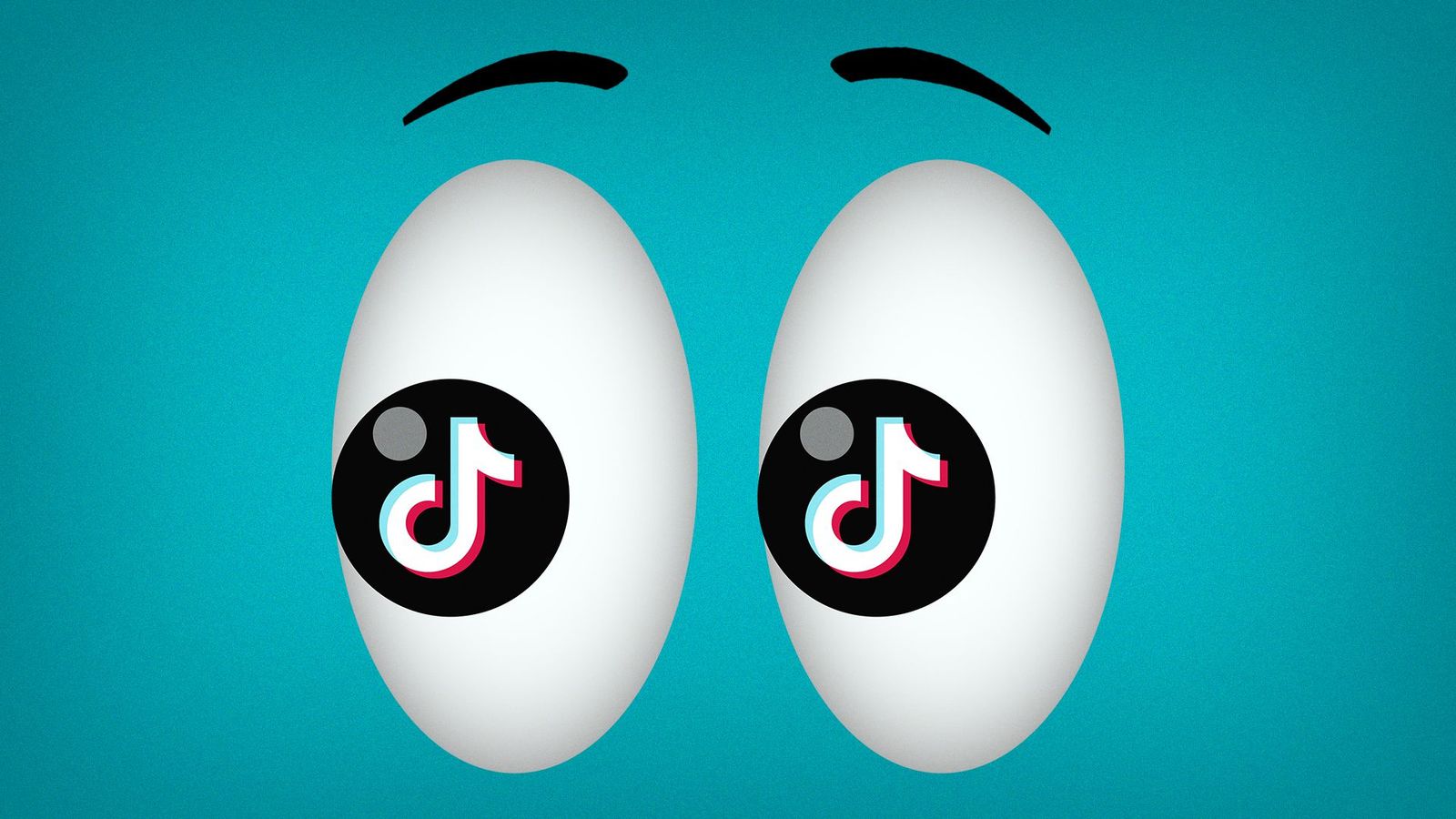 Oracle has begun vetting TikTok's algorithms and content moderation models to ensure they aren't manipulated by Chinese authorities, Axios reports. The effort is meant to provide further assurance to lawmakers that TikTok's U.S. platform operates independently from influence by the Chinese Communist Party.


TikTok is owned by Chinese tech giant ByteDance. ByteDance bought the U.S. lip-syncing app Musical.ly in 2017 and merged it with its version of a similar app called TikTok. The app has since skyrocketed in popularity in the U.S.


In June, after longstanding pressure from the U.S. government, TikTok said it had

begun routing

all its U.S. user data to Oracle's cloud infrastructure. It also hinted that it would establish a partnership with an outside firm to oversee its algorithms in a response to a letter from Republican senators inquiring about its protection of U.S. user data, according to a

letter

obtained by The New York Times.
Latest in funding
Other stories we are following