Visa, the world's largest payments company, has announced intentions to invest $1 billion over the next five years in expanding its activities in Africa. The move is to take advantage of Africa's rising economy's explosive development in digital payments.
Alfred Kelly Jr., the CEO of Visa, made this commitment to the African continent during a U.S.-Africa Leaders Summit that US President Joe Biden hosted.
Several Heads of State from Africa attended the three-day event. At the event, these officials spoke about various problems facing the continent, including food security and climate change.
The head of Visa revealed how the international payment company has invested significantly in the African market during the occasion.
The global payment company plans to expand its operation in Africa. It suggests investing $1 billion in the continent over the next five years to deepen its collaboration with other strategic partners, including governments, financial institutions, mobile network operators, fintech, and merchants.
Commenting on the investment plans, the Visa CEO said in a statement,
Visa has been investing in Africa for several decades to grow a truly local business, and today our commitment to the continent remains as firm and unwavering as ever.
Read Also: Austin Okere receives Special Leadership Award at 2022 Nigerian Fintech Awards
Visa's growth in Africa
In 2017, Visa established its first regional office in Abidjan, Côte d'Ivoire, targeting the region of Western and Central Africa. Since the end of 2019, the largest payments processor in the world has increased its workforce on the continent by more than 50%.
The multinational payment processor company has also teamed up with other African fintech companies to advance the continent's payment ecosystem. Additionally, it has facilitated cross-African money transfers and internet trade.
Because Africa continues to be a key component of Visa's long-term growth ambitions, the company wants to follow up on this mission goal with new ideas and technology through this new investment plan.
The Visa Chief stated that the firm is eager to cooperate closely with its partners to advance the financial ecosystem, quicken digitization, and construct robust, inventive, and inclusive economies that will foster shared opportunity and further bolster Africa's digital economy.
Read Also: Visa predicts eCommerce in SSA to hit $7trn by 2024 as Nigeria, Kenya and SA show strong growth
Africa's need for this $1 billion investment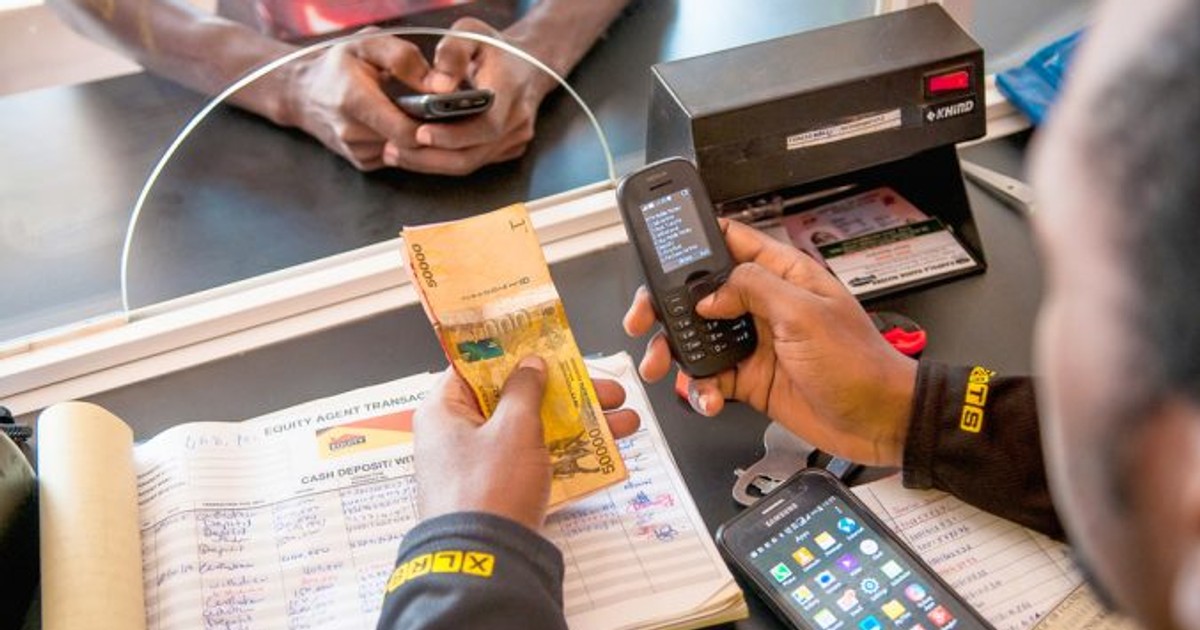 Africa has a high percentage of underbanked or unbanked people. Some regional individuals have not entirely accepted the idea of adopting digital payment. Speaking on its capacity to solve this challenge, Aida Diarra, the senior vice president of Visa Sub-Saharan Africa, said,
Africa is experiencing an unprecedented digital acceleration, with a growing number of consumers, merchants, and businesses realizing the benefits of secure and convenient digital payments to fuel commerce and money movement.
The payment giant believes this new investment pledge, spread over five years, will facilitate additional opportunities to expand financial inclusion on the continent.
Get the best of Africa's daily tech to your inbox – first thing every morning.
Join the community now!