Just few days after the Glazer family, owners of Manchester United Football club announced that they are exploring some strategies for the Premier League giants which includes its potential sale, the tech giant, Apple is reportedly interested in purchasing the club for £5.8 billion ($7bn).
Manchester United might surpass clubs like Manchester City, Paris Saint-Germain, and Newcastle to become the wealthiest team ever if this offer is accepted.
Given that Apple's estimated net wealth is above £2 trillion ($2.4 trillion), the tech giant could certainly buy the club.
The Glazers, however, are only interested in receiving an offer from the highest bidder, so even though David Beckham and Apple have allegedly expressed interest, there are probably many more possible bidders.
David Beckham, a former player on the other hand might slowly be pulling out of his purchase plans as he claims he would not be able to afford to purchase the club on his own but is looking to partner with an investor for the purchase.
The Glazer had set a bidding price of £8.25billion for Manchester United reportedly worth over £4bn , but was told it was unrealistic especially in the current market. However, they have made the decision to talk with other interested parties for the remainder of the year before assembling a shortlist of candidates.
Also, the takeover process is set to be handled by banks and Chelsea's overseers, including the Raine Group.
Read Also: Ronaldo Launches First NFT Collection With Binance
What is Apple plan with this Manchester United purchase
Apple has long been a proponent of technology, change, and innovation, but it has no experience with sports ownership or management. Although CEO Tim Cook is quite interested to explore the possibilities of acquiring the Premier League club, there might be some other factors.
Apple may have plans to take advantage of this chance to upgrade its Apple TV online streaming service. With such a fantastic acquisition, the tech giant may also be attempting to leverage EPL broadcast negotiations, which might result in other teams handing Apple streaming rights to the league.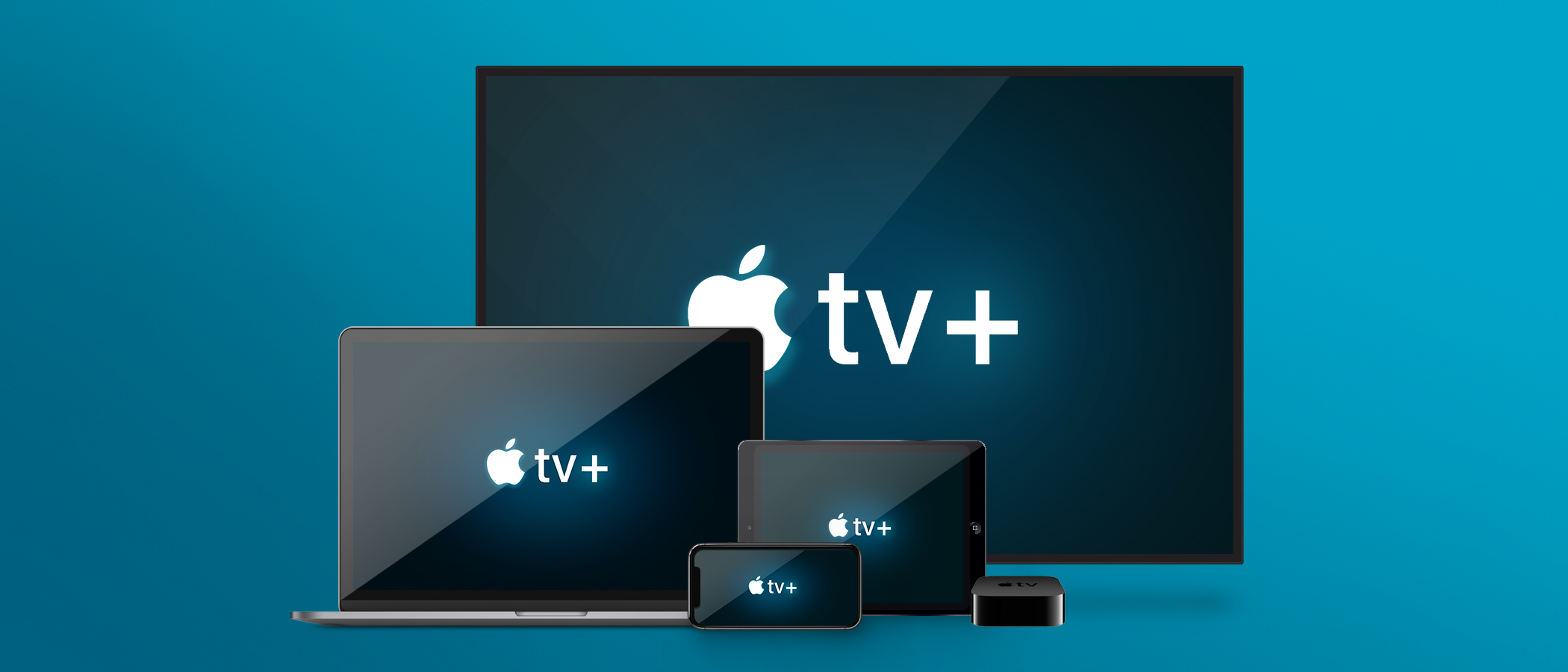 Although, the tech company has not mentioned any of these ideas yet.
However on successfully acquiring this club, Apple plans to build a new state-of-the-art stadium for Manchester United which will be regarded as the best in the world with amazing infrastructures.
However, any prospective buyer would find the United legend's connection to the team and history to be a valuable asset, and Beckham might be a key member of any investing collaboration.
Get the best of Africa's daily tech to your inbox – first thing every morning.
Join the community now!