Nigerian fintech, Flutterwave, has appointed Oneal Bhambani as its Chief Financing Officer (CFO), who will take care of the company's financial growth and expansion, while developing financing products and preparing for a possible IPO.
Oneal Bhambani has expressed his excitement about joining the team, saying he will apply the best strategies, especially those he learnt from his former appointments.
It is a rare opportunity to join a high-scale, de facto market leader in one of the fastest growing markets in the world. I am looking forward to partnering with Flutterwave's team to enable solutions for our customers in Africa and across the globe. I fully expect to apply best-in-class strategies learned from my tenures at American Express and Kabbage.

Flutterwave's new CFO, Oneal Bhambani
Who is Oneal Bhambani?
Bhambani has an incredible 25 years of work experience, including 20 years in the financial industry and nine years as a CFO, prior to joining Flutterwave.
He was the Vice President, Chief Financial Officer, and Head of Capital Markets at American Express, as well as the CFO and a board observer at Kabbage, one of the world's top fintech companies. Before that, he was president and COO/CFO of Flywheel Software, as well as a board member.
Oneal Bhambani began his career managing data centre infrastructures at UCLA Information Technology Services. Since then, he has gained valuable knowledge in a variety of industries, including investment banking, private equity, fund raising, and substantial international board experience.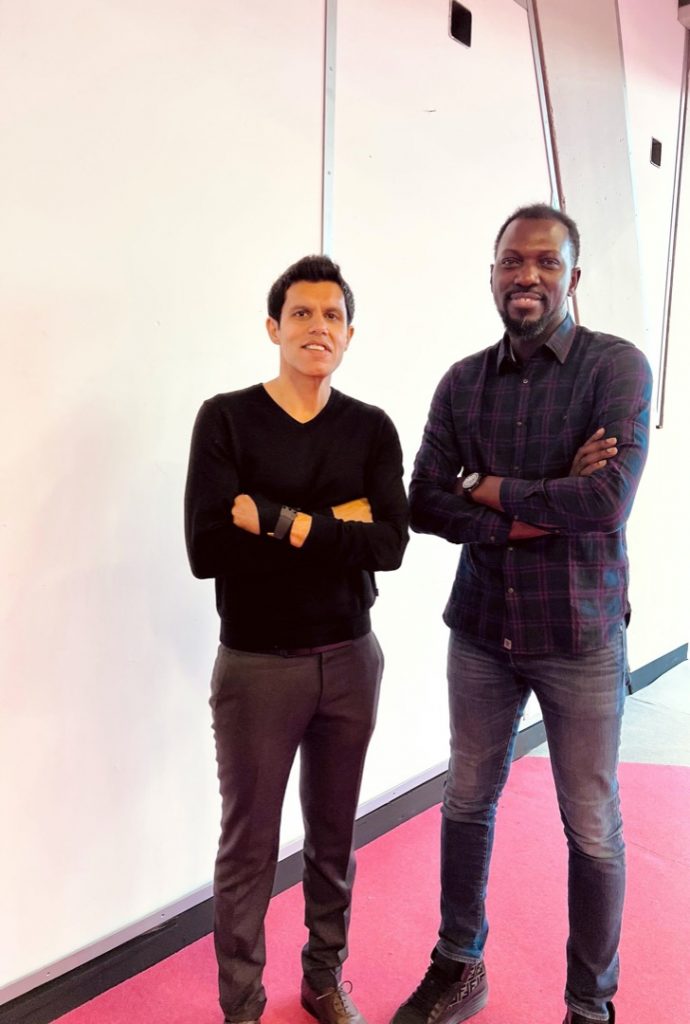 He graduated from the University of California, Los Angeles and has volunteered as an advisory board member of HarVa XPO and a member of UCLA Ventures since 2013 and 2015.
Commenting on Oneal's appointment, Olugbenga 'GB' Agboola, Founder and CEO of Flutterwave, said:
"I am excited to welcome Oneal to Flutterwave. His track record of operating finance to enable scale and innovation with listed company standard financial controls will help us accelerate our growth as we continue to meet the needs of our expanding global customer base.  I am also looking forward to working with Oneal on deal-related initiatives, given the number of inorganic opportunities we are seeing in today's market environment."
Continuing a growth and expansion plan, Flutterwave had added to its global finance team, bringing in experienced individuals with a strong track record in controllership, treasury, and tax.
Therefore, apart from Oneal Bhambani, former Kabbage Controller, Rebecca Mendel, and former Kabbage Head of Treasury and Tax, Daniel Eidson, have also joined the company and will report directly to Oneal.
Get the best of Africa's daily tech to your inbox – first thing every morning.
Join the community now!