Non-profit tech organisation, DevCareer, has announced it has raised $100,000 in grants for its Laptops4Developers Cohort 3 led by Pledges.
The funds, according to an official statement, will help support upcoming African developers with the learning resources required for career growth. Pledges alongside Deimos, Kuda, and Dojah contributed the funds.
Founder, DevCareer, Sultan Akintunde, said the training is targeting 100 participants – 50 males and 50 females – from five African countries, including Nigeria, Kenya, Ghana, Zambia and Rwanda.
"In the last cohort, DevCareer received over 6,000 applications with Nigeria, Ghana, Kenya, and Zambia featuring as the top 4 countries. Rwanda is joining the list of countries in cohort 3. The COVID-19 restriction stalled the campaign in 2021, so in 2022, DevCareer plans to groom 100 persons, 50 males and 50 females, into employable African tech talent who can compete on a global stage," Akintunde said.
The training will take place online and last "for a period of three months".
The training is online, and students will be assigned to a tech hub or co-working space near them in groups. They will be able to connect with their tutors online daily for a period of three months.

Sultan Akintunde
The #Laptops4Developers campaign focused primarily on Frontend Development, Backend Development, and Mobile Application over the last two cohorts. However, cohort 3 will accommodate more interns including Product Designers.
Application for cohort 3 is free. Intending trainees are only required to take two tests and an interview. The tests comprise an aptitude test, coding test and a physical interview.
Dipo Aina, Head of Engineering at Kuda, one of the returning sponsors of the #Laptops4Developers campaign said, "African tech talent has been key to our progress at Kuda, and we're happy to support DevCareer again as they continue to do the good work of helping young African software developers find their way in the world."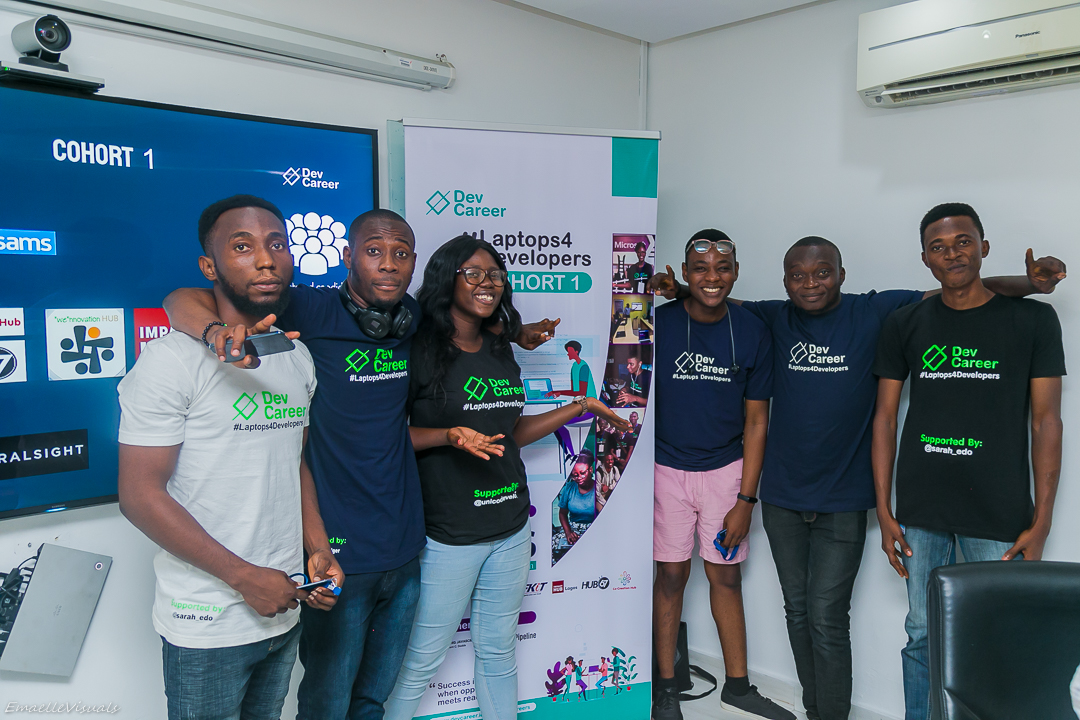 Laptops4Developers cohort 3 continues from where DevCareer left off with cohort 2 in 2020. 50 participants drawn from eight African cities – Abuja, Oyo, Ogun, Lagos, Kumasi, Rivers, Ibadan and Kenya – took part in the training.
Read also: Equinix expands to Africa, closes US$320 million acquisition of MainOne
About DevCareer
DevCareer creates world-class Software Developers, solves problems in Africa with Tech, creates employment and breeds innovative ideas, builds more positive tech-savvy youths, and supports women going into tech in Africa.
So far, DevCareer has successfully trained 72 interns in the last two cohorts. A significant number of them work on-site and remotely in technology companies such as Healthtracka, Flutterwave, Bento, Plentywaka, etc.
Founded by Sultan Akintunde, a Software Engineer and Developer Advocate, DevCareer pioneered the #Laptops4Developers campaign in 2019 to support aspiring African developers with discounted courses and coupons to access premium resources. Since its inception, the campaign has received funding through donations and pledges from Twitter.
Read also: App Review: Simply Learn helps people communicate and learn new languages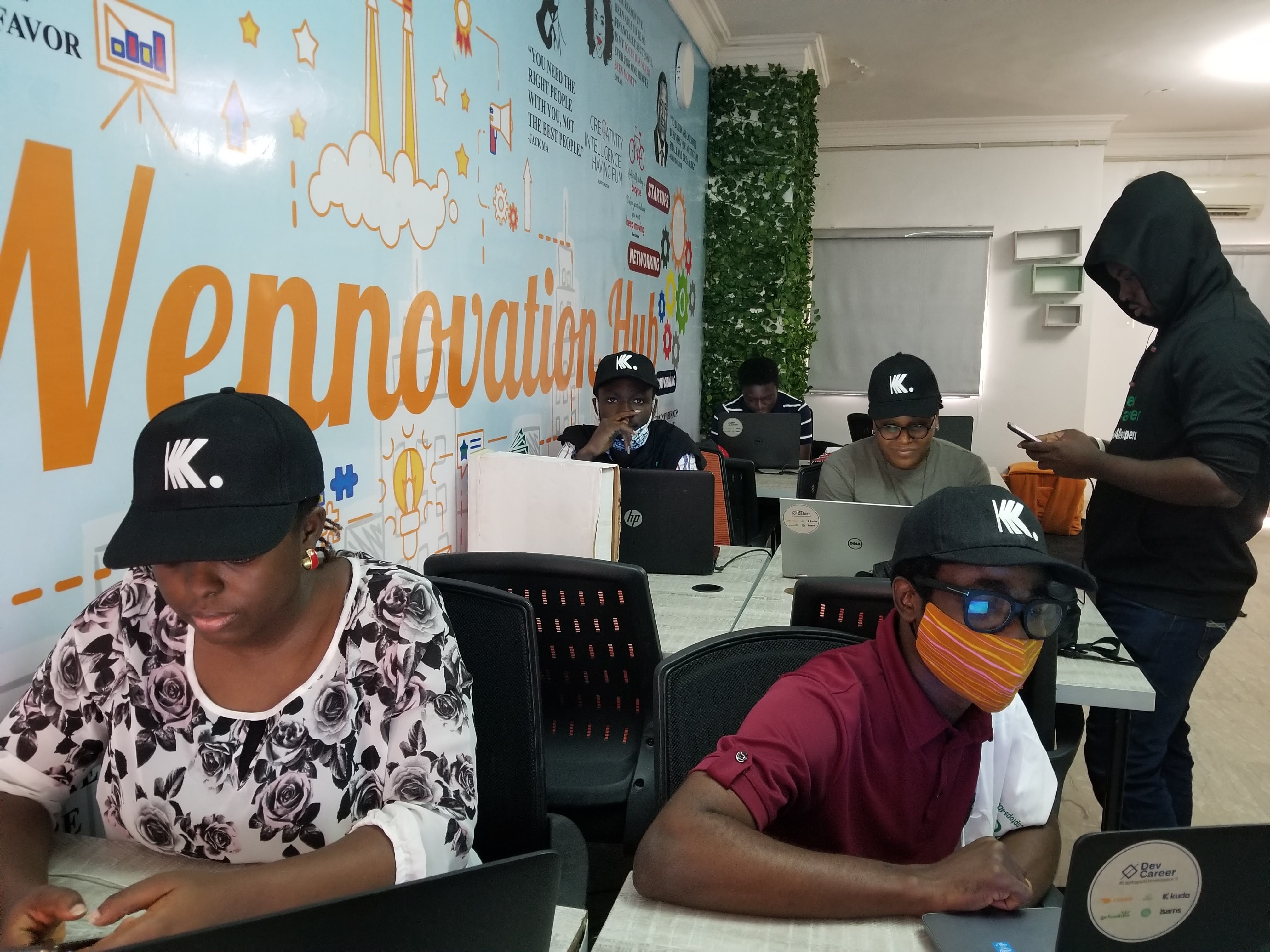 Get the best of Africa's daily tech to your inbox – first thing every morning.
Join the community now!