The United Kingdom announced plans to transform itself into a "global crypto-asset technology hub" yesterday. The government also revealed its intentions to create a non-fungible token (NFT) to show its commitment to a prospective approach to cryptocurrency technology and investment.
Chancellor of the Exchequer (Her Majesty's Treasury), Rishi Sunak said:
"It's my ambition to make the UK a global hub for cryptoasset technology, and the measures we've outlined today will help to ensure firms can invest, innovate and scale up in this country."
At the Innovate Finance Global Summit, several crypto-friendly efforts were disclosed predominantly on stablecoins and NFTs.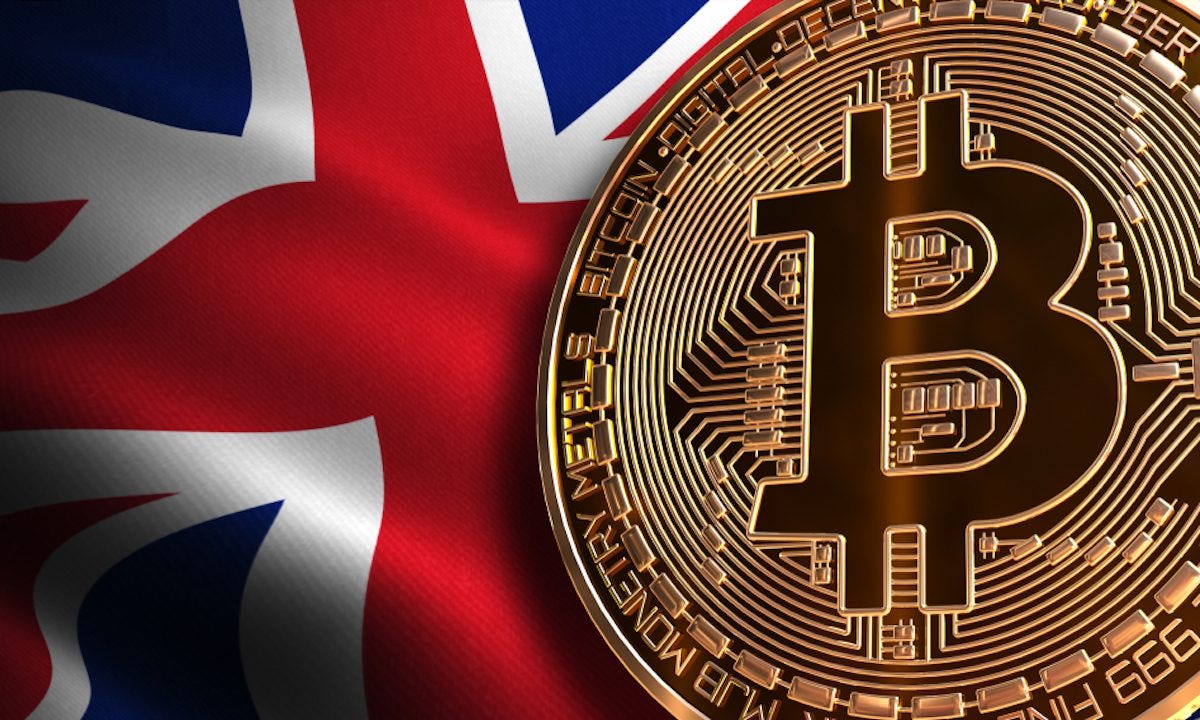 Read also: Manchester United star, Phil Jones partners with Antourage to launch exclusive metaverse club
Stablecoins 
According to a press release shared by Her Majesty's Treasury – the department responsible for developing and executing the government's public finance policy, stablecoins will be brought under the existing regulatory framework to facilitate their adoption in payments. 
Stablecoins are cryptocurrencies backed by stable assets like U.S. dollars.
The move to regulate stablecoins will enable the government establish certain conditions for issuers and other service providers. The conditions will guarantee financial stability and high regulatory standards to promote the safety and reliability of stablecoins usage within the United Kingdom. 
NFTs
Economic Secretary to the Treasury – John Glen said that Chancellor Rishi Sunak had instructed the Royal Mint to develop an NFT in the coming months.
Glen stated that The NFT was a sign of a forward-thinking attitude. Furthermore, the government intends to establish crypto security, claiming that additional information will be provided as soon as possible. He also stated that the U.K.'s government sees tremendous potential in cryptocurrencies and wants England to become a global center for the industry.
The U.K. government is pushing to demonstrate its openness to cryptocurrency, including digital tokens. The NFT will be part of a larger plan to help develop financial technology and crypto. The government of the United Kingdom wants to establish a "changing regulatory landscape" that welcomes innovation.
Get the best of Africa's daily tech to your inbox – first thing every morning.
Join the community now!