According to US securities listings, Tesla CEO, Elon Musk, has acquired $3 billion worth of Twitter shares, surpassing Twitter founder Jack Dorsey who owns a 2.25% stake.
The Tesla founder boasts massive followership on social media, especially on Twitter, where he currently has over 80 million followers. He has now become one of the major shareholders of Twitter after acquiring 9.2% of its market share. This immediately sent Twitter shares surging over 25% in pre-market trading to $49.40 per share.
Musk, who regularly uses the social media platform, hinted in successive tweets last month at his desire to own a similar platform that provides competition to Twitter.
On March 25, Musk conducted a poll on Twitter asking his followers if they believe that Twitter "rigorously adheres" to the principle of free speech, adding that the consequences of the poll will be important.
After around 70% of over 2 million Twitter users voted "No," Musk noted that Twitter was the "de facto public town square" and alleged that it was failing to adhere to free speech principles and undermining democracy in the process.
Read also: World's richest man, Elon Musk sells $5bn worth of Tesla shares following Twitter poll
When Twitter announced Parag Agrawal was getting the CEO role, Musk posted a meme to his account, which seemed to taint Agrawal's name: The doctored image shows Agrawal as Russian dictator Joseph Stalin and Dorsey as another Soviet leader. By likening Agrawal and Dorsey to the former communist strong men, Musk seemed to underline his belief that the company limits speech.
Musk was asked last month if he would consider building a new social media platform that would consist of an open-source algorithm, one where free speech and adhering to free speech are given priority. He responded: "Am (sic) giving serious thought to this."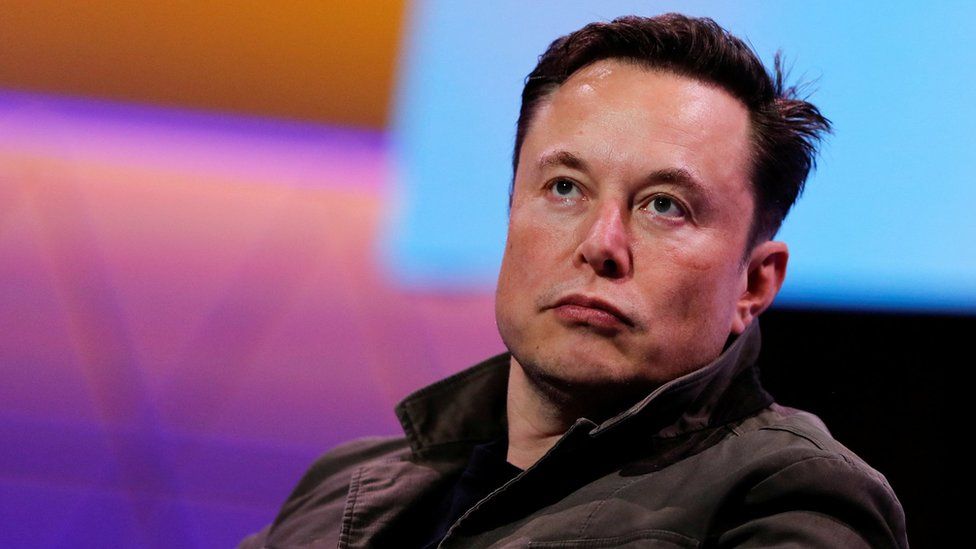 What the 9.2% stake means
This acquisition would make Elon Musk the company's largest shareholder, nearly four times the size of founder Jack Dorsey's 2.25% stake. Also, Musks' Twitter stocks were worth $2.89 billion based on Friday's closing price.
Apart from his stake in Twitter, recall that last month, the Securities and Exchange Commission disclosed that it is investigating Musks' November 6, 2021, tweets that queried his followers whether he should sell 10 per cent of his Tesla stake.
The SEC confirmed that it issued administrative subpoenas as part of an investigation of whether Musk and Tesla were complying with disclosure controls established in a 2018 agreement.
U.S. securities regulators contend that they have the legal authority to subpoena Tesla and CEO Elon Musk regarding his tweets and that Musk's move to throw out a 2018 court agreement that his tweets be pre-approved is invalid.
Musk is yet to issue a public statement about the acquisition, but the billionaire previously indicated that he wanted to see changes at Twitter.
Get the best of Africa's daily tech to your inbox – first thing every morning.
Join the community now!