Jack Dorsey, Co-founder of Twitter has announced his resignation as the Chief Executive Officer of the microblogging platform via his Twitter account. He also revealed that Parag Agarwal, former Chief Technical Officer will become the new CEO.
The news follows Twitter's recent efforts towards product innovation- Fleets and Spaces- over the past year to reach its goal of doubling annual revenue by 2023. Twitter aims to have 315 million monetizable daily active users by the end of 2023.
Shares of the microblogging platform surged 9% in early trading, while those of digital payments firm Square Inc (SQ.N) were up 3%. Trading in shares of the social media platform and Square, both owned by Jack were suspended before the announcement.
In a statement released by Jack, the reason for his departure is that a founder-led company is "severely limiting" and "a single point of failure." He also added that he will remain on the board till about May to help the new CEO with the transition.
Jack Dorsey as Twitter CEO
Dorsey, who founded the social media giant, served as CEO until 2008. Tech entrepreneur, Evan Williams and prominent board member Fred Wilson came to the conclusion that Dorsey was unfit to lead the company citing his inability to solve a persistent outage issue that was causing the service to crash routinely. Jack returned as Twitter boss in 2015 after former CEO Dick Costolo stepped down.
Early last year, Dorsey faced calls from a major investor, Elliott Management Corp to step down, after the hedge fund argued that he was paying too little attention to Twitter while also running payments processing company Square Inc.
The threat was so intense that the techpreneur had to cancel his proposed temporal relocation to Africa. While he claimed this was due to the coronavirus threat and "everything else going on", it wasn't hard to see 'everything else going on' meant the struggle to keep his job at Twitter.
Dorsey fended off the pressure by giving Elliott and its ally, the buyout firm Silver Lake Partners, seats on Twitter's board. The deal also included a $1 billion investment from Silver Lake, one which will be used together with cash on hand to fund a $2 billion repurchase of Twitter's own shares over time.
Twitter's future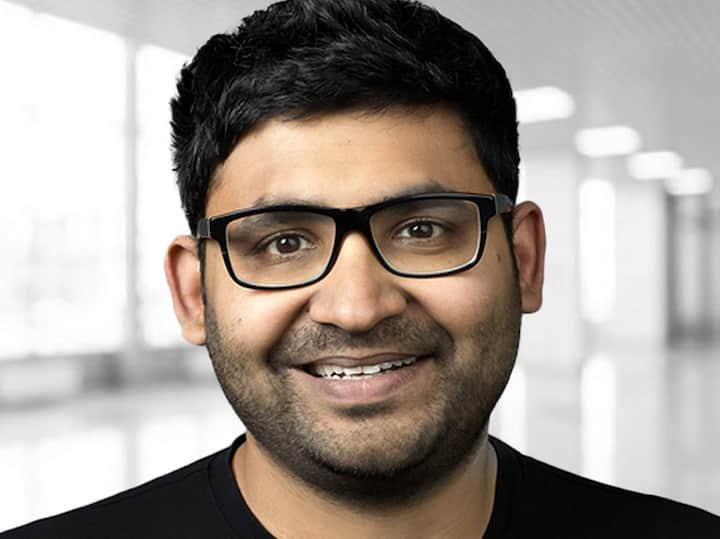 Twitter will now be led by Parag Agarwal who started his career in Twitter as an engineer. Agarwal, who's served as CTO since 2017, has been with Twitter for more than a decade. He had been in charge of strategies involving artificial intelligence and machine learning.
According to Dorsey, Agarwal has been his choice to lead the company "for some time given how deeply he understands the company and its needs." As CEO, Agrawal will have to meet the platform's revenue goals and membership plans.
Deep gratitude for Jack Dorsey and our entire team, and so much excitement for the future

Parag Agarwal
The new leadership will also be privy to the ongoing discourse between the social media giant and Nigeria, where Twitter is still banned. Perhaps, it will be what is needed to make the platform operational again in the country.
Get the best of Africa's daily tech to your inbox – first thing every morning.
Join the community now!