Nigerian automotive startup, Autochek, has announced plans to acquire Cheki Kenya and Uganda from Ringier One Africa Media (ROAM) for an undisclosed sum. The startup said it will be finalizing the deal in the coming weeks.
Recall that in September Autochek purchased Cheki's businesses in Ghana and Nigeria thus taking over its entire West African market. With this acquisition, the startup has completed its expansion into East Africa. This is an impressive feat for the auto startup which is just over a year old.
Autochek was founded in June 2020 by Etop Ikpe. The startup helps users to buy, sell and service and finance car sales and they have a mobile app through which it renders its services to people. Autochek's major features allow you to buy, sell and fix cars. These three options can be accessed directly from its app.
Ikpe had previously founded Cars45 but reports suggested he might have left the company because of a disagreement over "equity arrangements as well as a buy-out fallout." He left the company to start Autochek.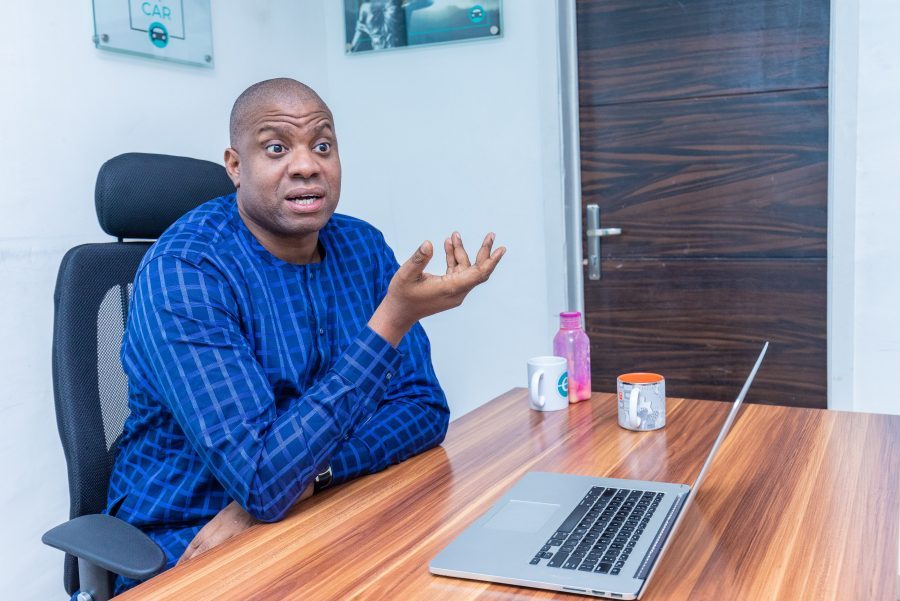 Speaking on the acquisition, the CEO described Cheki's Kenyan operations as the 'crown jewel', insisting the acquisition wasn't exactly a product of deliberate effort.
Cheki Kenya has always been sort of the crown jewel. At the time, when we completed the Nigeria and Ghana acquisition, it wasn't a conscious effort to make this happen, but it's great that it happened
On why it was the best move for Cheki in Kenya, Etop Ikpe said it was a long-term strategy for them which became actionable after finding another company in whose model they believed in.
"I think for them it's really long term strategy and they believe in our business model. And there's a lot of hope that we can do things in the future. It was also really about finding the right home for the business and their employees," he said.
Cheki launched in 2020 as an online car classified for dealers, importers and private sellers in Nigeria. The startup, whose headquarter is in Lagos expanded its operations to Kenya, Ghana, Tanzania, Uganda, Zambia and Zimbabwe.
The auto financing startup was acquired in 2017 by ROAM. According to ROAM's website, Cheki still has its operation in Tanzania, Zambia and Zimbabwe but those markets are inactive, making its Kenyan business the only active one in East Africa.
Cheki Kenya has 700,000 users and lists over 12,000 vehicles monthly. They also claim to have grown 80% year-on-year in the last two years, and that makes it a valuable asset for Autochek's plan for regional expansion.
ROAM's CEO, Clemens Weitz said he believes that Autochek is the one player with the best team and expertise to truly create a game-changing consumer experience.
"For ROAM Africa, this deal is more than a very good transaction because it unleashes even more focus on our strategic playbook for our other businesses," he said.
According to Autochek, a financing round is currently underway and might close before the end of the year. Autochek raised a $3.4 million pre-seed fund in December 2020. At the time, its plan was to disrupt the African automotive space. The startup seems to be living up to its goal.
Get the best of Africa's daily tech to your inbox – first thing every morning.
Join the community now!