Decentralised Finance (DeFi) platform, Poly Network has confirmed that all $610 million worth of crypto assets stolen in what has been considered one of the largest crypto heists have been returned by the hacker.
Recall that the world was taken aback by the news that a hacker, Mr White Hat, has made away with such an enormous digital bounty. In the attack on the Polygon Network, Mr Hat made away with $273 million worth of Ethereum tokens, $253 million in Binance Smart Chain tokens and $85 million in USDC.
Once the hack and heist were made public, the hacker who made it clear from the onset that he wasn't interested in money, started returning the assets bit by bit, starting with an initial $260 million. By August 12, Mr Hat has returned more than half of the assets.
Now, Poly Network has confirmed in a Medium post that the rest of the stolen assets, worth about $141 million, have been recovered.
Poly Network has successfully retrieved the remaining 28,953 ETH and 1,032 WBTC (about $141 million). At this point, all the user assets that were transferred out during the incident have been fully recovered. Thanks to Mr. White.

Poly Network
The crypto exchange also said it has entered the next stage of its asset recovery roadmap and are in the process of returning full asset control to users as swiftly as possible.
A good thief?
The Poly Network hacker, Mr White Hat, has said that he wasn't interested in money. He also said he spent all night searching for flaws on the network. He decided to take millions of dollars in crypto tokens to make a point as he was worried that the company would quietly fix the security without telling anyone.
"My actions, which may be considered weird, are my efforts to contribute to the security of the Poly project in my personal style. The consensus was reached in a painful and obscure way, but it works," he said.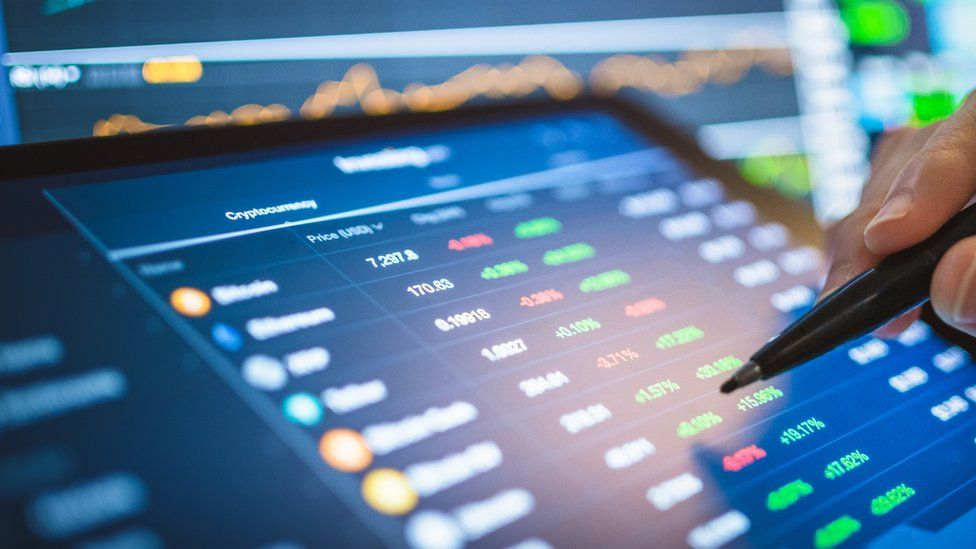 He had also reassured the network that its assets were safe as the attack was only a way of contributing to the security of its platform.
But Tom Robinson the CEO and Co-founder of London-based blockchain analytics, Elliptic, doesn't necessarily agree that the hack was carried out in good faith.
While explaining that the nature of blockchain technology makes it hard for cyber-criminals to profit from stealing digital currencies, Mr Robinson wondered whether the Poly Network hacker buckled under the pressure of publicity their heist was gathering.
"I wonder whether this hacker stole the funds, realised how much publicity and attention they were getting, realised wherever they moved the funds they would be watched, and decided to give it back," Mr Robinson told BCC.
Poly Network, a platform that lets people swap tokens across multiple blockchains, including popular cryptocurrencies including Bitcoin and Ethereum said its security was breached as a result of a code vulnerability. One can only hope, for the sake of its reputation and trust of its customers, that it has learned from this episode.
Get the best of Africa's daily tech to your inbox – first thing every morning.
Join the community now!