Amazon has announced that Andy Jassy will officially take over from Jeff Bezos as new CEO on July 5, 2021. The company disclosed this at a shareholder meeting on Wednesday.
American business mogul, Jassy, who currently leads as CEO of Amazon Web Services (AWS), would assume the new role as Bezos transitions to the executive chair of Amazon's board.
July 5 happens to be exactly the same day Amazon was founded 27 years ago in 1994 at Bellevue, Washington, United States.
Jassy is set to take the reins of Amazon at a time when the e-commerce and streaming giant has just struck a $8.45 billion deal to acquire TV company, Metro-Goldwyn Mayer (MGM).
Here are five (5) interesting things you may not know about the incoming Amazon CEO.
Andy Jassy is of Jewish-Hungarian origin
Jassy was born to Margery and Everett L. Jassy, a Jewish family of Hungarian descent in suburban Scarsdale, New York. He was raised up as a Jew while living in the United States.
Later in 1997, Jassy got married to his wife, Elena Caplan at age 29. They tied the knot in a Jewish ceremony that took place in California. Elena's father was the president of the "Jewish Television Network" at that time.
Jassy co-founded AWS with Jeff Bezos
Andy Jassy and Jeff Bezos co-founded Amazon Web Services (AWS) in 2003. AWS was later launched in 2006, with Andy initially leading the 57-member team before being promoted to CEO of the subsidiary in April 2016.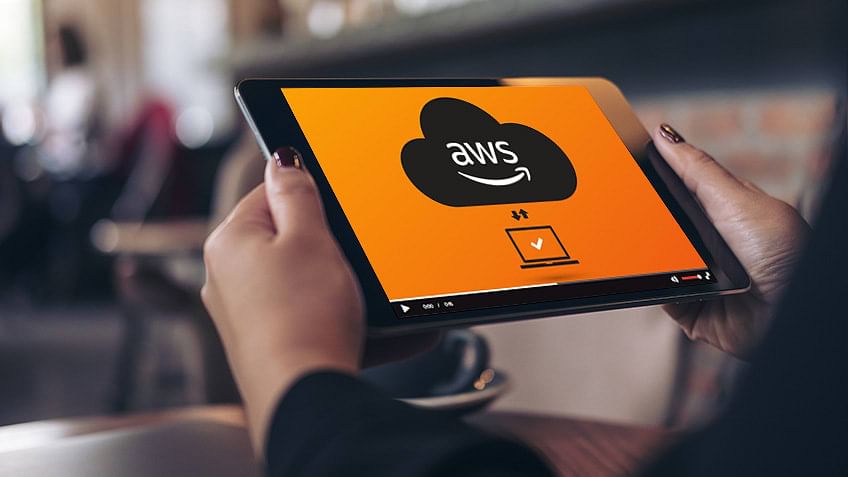 Since then, AWS has become a massive revenue stream for Amazon as well as its most profitable subsidiary, raking in $13.5 billion in Q1 2021 alone. In fact, Analysts project AWS revenue to reach $71 billion in 2022, which would see the division hit a valuation of almost $350 billion.
Jassy is also known for founding Amazon Music, the company's song streaming platform.
He is NOT a billionaire
Andy Jassy had an estimated net worth of about $440 million as of February 2021, according to Forbes.
By comparison, Jeff Bezos's net worth ($189 billion) is more than 400x that of the incoming Amazon CEO. This is despite the fact that, asides Bezos, Jassy owns More Amazon stock than any other employee.
Amazon's new CEO has 81,500 shares in the company but he's still not a billionaire. However, this didn't stop the business magnate from splashing out $6.7 million on a 5,500 square ft house in Santa Monica, California.
Jassy supports LGBTQ rights
Interestingly, although a Jew, Jassy is a proponent for equal civic rights demanded by the LGBTQ community. He strongly opposes the discrimination, harassment and profiling of lesbian, gay, bisexual, trans, intersex and queer (LGBTIQ+) persons.
FT's Person of the Year in March 2016
The 53-year-old Jassy was named Person of the Year by the Financial Times (FT) in March 2016. He was recognised for his leading role in the success of AWS despite lacking a technical background. AWS is currently the world's biggest technology infrastructure provider, serving the likes of Netflix, Airbnb and Slack.
Featured Image Credit: Financial Times
Get the best of Africa's daily tech to your inbox – first thing every morning.
Join the community now!