Twitter is testing its new "Tip Jar" feature to let users send money to creators and other leading drivers of conversation on the platform.
Tip Jar is an easy way to support the incredible voices that make up the conversation on Twitter. This is a first step in our work to create new ways for people to receive and show support on Twitter – with money.

Twitter
For now, only a select group of users including creators, journalists, thought leaders and nonprofits can receive funds through the tip jar. However, Twitter says it plans to expand the feature to more users in the coming months.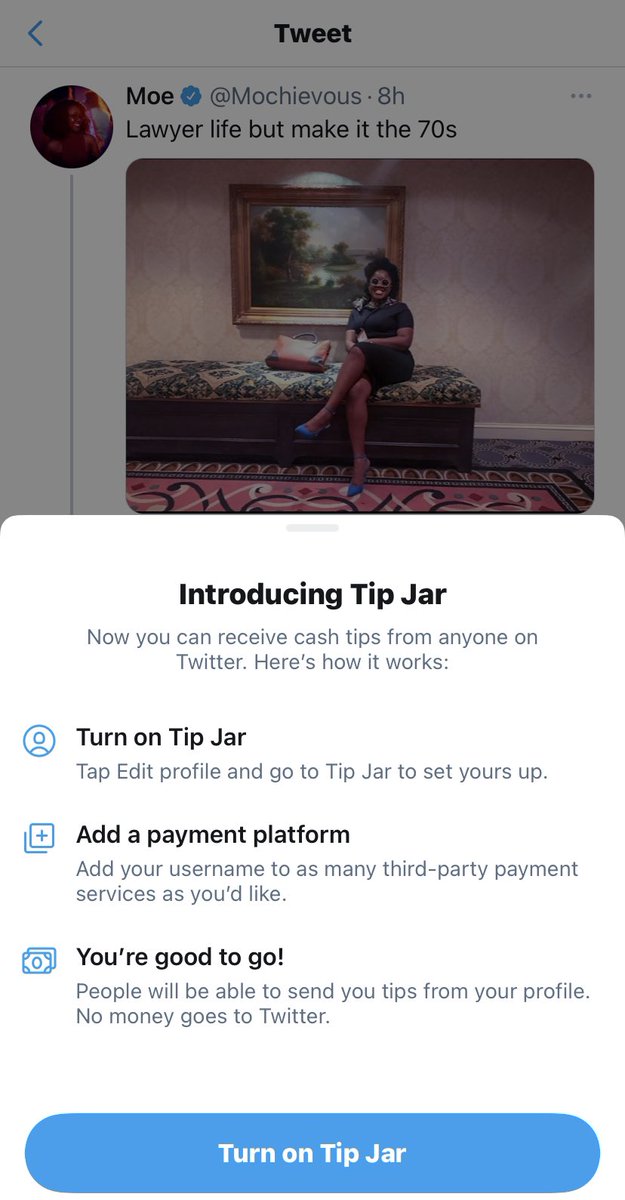 Tip Jar is the latest feature released as part of Twitter's efforts to monetise the platform. Recently, the social media giant had introduced paid Super Follows and Ticketed Spaces.
Although Twitter says it's not charging Tip Jar users as of now, it might later charge a cut as the company continues to expand its revenue stream beyond ads.
Suggested read: Twitter Ads Revenue Falls by $25M in Q1 2021 as Growth in Monetisable Users Fail to Drive Earnings
How Twitter's Tip Jar Works
The new Tip Jar feature is accessible through a user's profile page.
To enable the Tip Jar feature, go to "Edit Profile" on Twitter for iOS or Android. Then click on Tip Jar. You'll get a prompt that lets you turn on the Tip Jar and choose as many third-party payment services as you like.
Payments can be made on both iOS and Android using Cash App, Patreon, PayPal, Bandcamp and Venmo.
Add your third-party service username(s) to complete the set-up. Voila! You can now receive money straight from your Twitter profile.
For users who want to send money to their favourite creators, simply click on the Tip Jar icon next to the recipient's Twitter profile. This displays a drop-down list of payment services that the account has enabled.
Next up, select your preferred payments processor. You will be redirected to the payments gateway where you can enter the specified amount and complete the transaction. For Android users, tips can also be sent within Spaces.
While Twitter users are quickly trying out the new Tip Jar feature, some users have raised privacy concerns over user data shared by third-party payment processors like Paypal.
Rachel Tobac on Twitter said: "Huge heads up on PayPal Twitter Tip Jar. If you send a person a tip using PayPal, when the receiver opens up the receipt from the tip you sent, they get your address. Just tested to confirm by tipping @yashar on Twitter with PayPal and he did in fact get my address when I tipped him."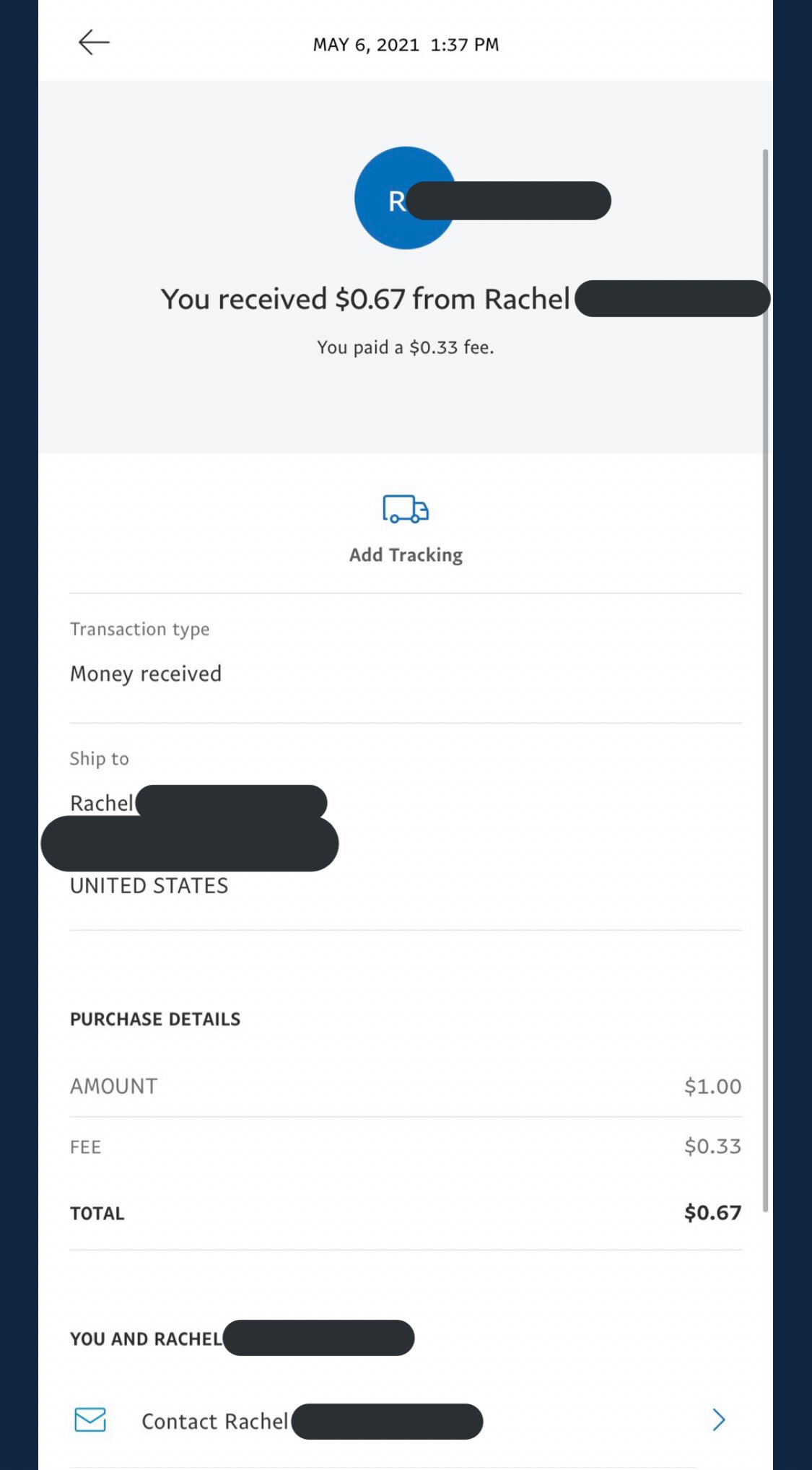 However, Twitter has acknowledged the issue and sent out a response to that effect.
"We're updating our tipping prompt and Help Center to make it clearer that other apps may share info between people sending/receiving tips, per their terms," the company said.
Featured Image Credit: Android Central
Get the best of Africa's daily tech to your inbox – first thing every morning.
Join the community now!