Instant messaging app, Signal has integrated a new feature to enable cryptocurrency payments for users.
The end-to-end encrypted chat platform is first making the service available to beta users in the United Kingdom (UK). The payments feature will allow users to send and receive the MobileCoin crypto on iOS and Android.
Paying with MobileCoin on Signal
MobileCoin (MOB) is a cryptocurrency designed to be used as digital cash for near-instantaneous transactions on smartphones. The crypto coin was co-developed by Signal founder, Moxie Marlinspike.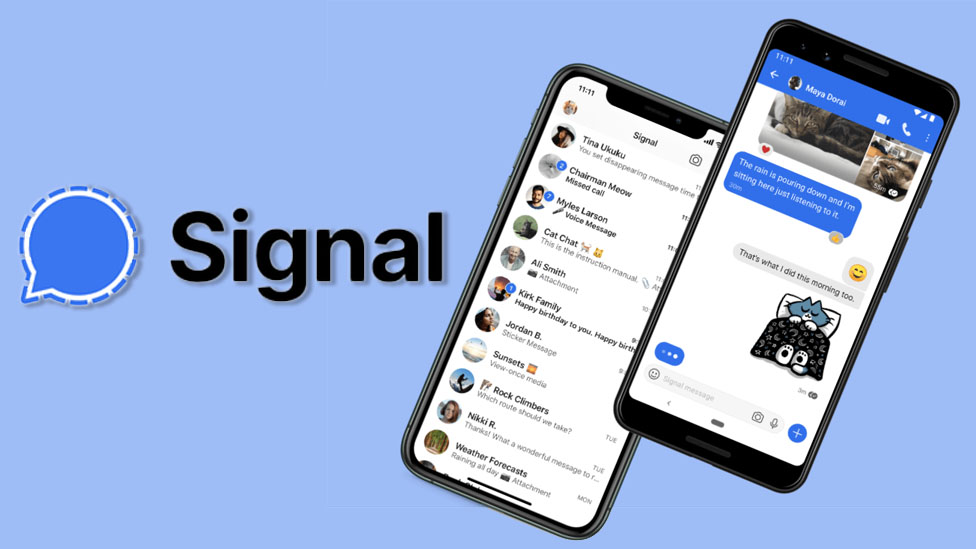 To start making payments, Signal users have to purchase the mobilecoin on the FTX exchange and link their wallets to the Signal app.
Those with successfully linked wallets can then send and receive MOB payments. All transactions will remain completely private and secure, according to Signal.
As always, our goal is to keep your data in your hands rather than ours; mobilecoin's design means Signal does not have access to your balance, full transaction history, or funds. You can also transfer your funds at any time if you want to switch to another app or service.

Signal in a blog post
As at the time of this writing, MOB is currently trading at $48.86 USD on CoinMarketCap.
Signal Seeking Competitive Edge over WhatsApp, Telegram
Primarily an instant messaging app, Signal's new crypto payments feature is likely aimed at growing the MOB market and attracting crypto proponents to its privacy-focused platform. It may as well be a precursor to a wider payments integration to rival the likes of WhatsApp Pay.
Late last year, Signal fully capitalised on Facebook's WhatsApp privacy controversy over user data. The platform's privacy-first model saw it add millions of users in that period, with the app recording a 4,200% increase in downloads in January 2021.
Read: Ditching WhatsApp for Signal? Here Are 5 Things You Should Know
Having gained much traction, the launch of Signal's payments feature seems a part of its strategy to directly compete with the likes of WhatsApp Pay. Telegram, however, does not offer direct payments between users.
Although WhatsApp Pay only supports payments in fiat currency, it offers a similar service by allowing users send and receive money directly on the app. The service is already live in India, WhatsApp's biggest market.
Interestingly, Signal recorded a whopping 26.4 million downloads in India within two weeks in January. However, its mobilecoin payment service may not be feasible in the country due to the government's tough stance against cryptocurrency.
This is where the risk lies for Signal's choice of crypto payments. For instance, if the feature rolls out to Nigeria, would people be willing to bypass CBN restrictions just to buy MOB and send the crypto coin which still has to be converted to Naira? Probably not.
Going forward, perhaps Signal might consider adding direct payments using fiat currency.
Featured Image Credit: Signal
Get the best of Africa's daily tech to your inbox – first thing every morning.
Join the community now!