Hi guys! Trust you had a great week. As you enjoy your weekend, take a moment to sit back and relax as we bring you the many trends that have been making the rounds across social media.
#FreeSenegal
Nigerians and indeed other Africans across social media have joined the people of Senegal in their protests against the arrest of the country's opposition leader, Ousmane Sonko, who has been jailed following rape allegations.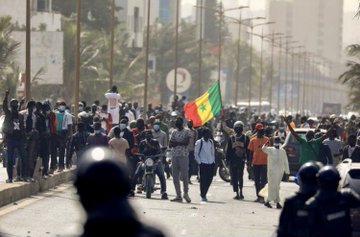 Triggered by the news of his arrest, the Senegalese people have taken to the streets to express their outrage at authorities over the dire economic situation and the government's move to silence political opposition.
Then Vs Now
An interesting kind of challenge kicked off across social media during the week. Somewhat similar to the "how it started v how it's going" chsllenge, most people shared pictures showing how they looked years back and how they look now.
For some, it was a picture of before and after they "japa".
Don't count us out.
Burna Boy v Obafemi Martins
Earlier in the week, another Burna Boy controversy made the rounds across social media after rapper, CDQ called out the Twice as Tall artist for 'disrespecting' popular Nigerian footballer, Obafemi Martins at Bayrock night club in Lagos.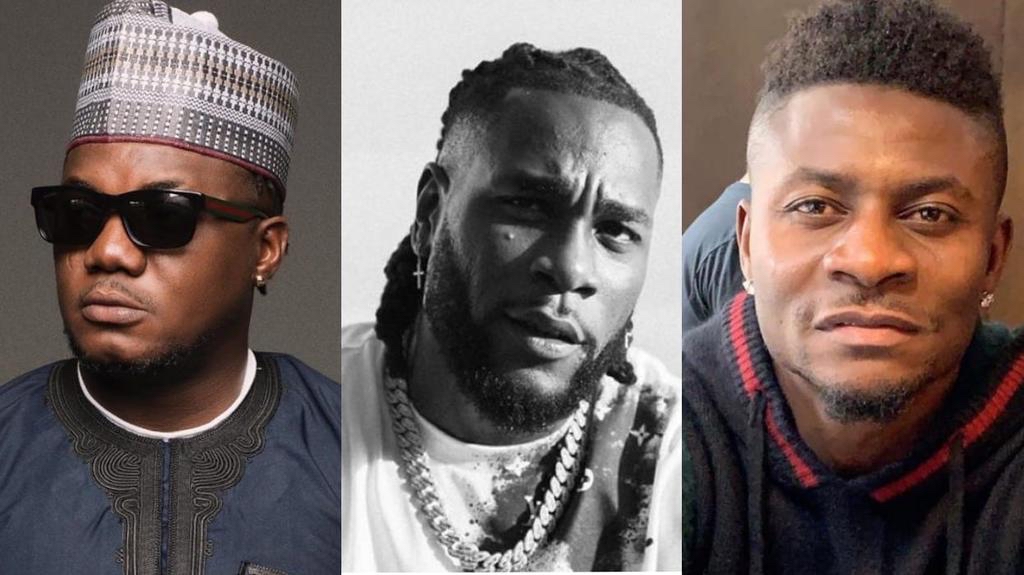 CDQ alleged that a member of Burna Boy's crew had stabbed him during the face-off with Martins. Social media users differed in their judgment of the situation, although majority were not surprised that Burna Boy was involved in the "bloody" incident.
As usual, others caught their cruise.
400K Per Month, Deal or No Deal?
A lady by the name Chiamaka on Twitter sparked a Twitter conversation on whether earning N400,000 monthly is enough to live a comfortable life in Nigeria after tweeting that the amount "can't give you a soft life".
Here are some of the many reactions.
What are your thoughts? Let us know in the comment section.
That's all we have for you this week on our social media roundup. You can subscribe for our daily newsletter below to get the latest updates in the world of tech in Nigeria and Africa.
Stay safe and have a great weekend!
Get the best of Africa's daily tech to your inbox – first thing every morning.
Join the community now!