Providus Bank yesterday deactivated all its virtual accounts in a sudden move which affected fintech startups including Piggyvest, Cowrywise and Monnify.
The closure of virtual accounts by Providus meant that users of fintech platforms such as Piggyvest and Cowrywise could no longer complete any transactions using their Providus accounts.
The initial panic generated by Providus' instant shutdown showed the dependence of Nigerian fintechs on digital banks, which is quite ironic, as fintechs are generally tipped as best placed to gradually phase out banks.
Suggested read: Bundle, Binance and Other Crypto Exchanges Suspend Naira Payments as they Adjust to CBN Ban
Why did Providus Shutdown Virtual Accounts?
Providus told Technext that the closure of its virtual accounts was necessary to review the system in line with "new regulations" by the CBN. However, the bank stated that the shutdown is only temporary.
Please be informed that the Virtual Account platform has not been permanently shut down as we are currently reviewing them in line with new regulations. Rest assured we would notify the general public via our social media platforms once this review is completed.
Based on the statement, it appears that the action was triggered by CBN's latest directive banning banks from crypto-related transactions.
One of Providus' partner fintechs, Cowrywise explained in a blog post that the suspension of virtual accounts came on the back of recent important regulatory updates by the CBN to quash fraudulent activities, likely referring to the crypto order.
While this seems the case, there could be other reasons responsible for the shutdown of virtual accounts. The fact that Providus was providing virtual account numbers for fintechs did not guarantee that it gained active customers or realised more revenue. The virtual accounts are exactly that and are only required because of a CBN regulation. Fintech customers still use their original actual bank accounts for transactions.
Furthermore, Piggyvest's instant switch to Wema Bank kind of contradicts the idea that the new CBN ban on cryptos had anything to do with it. Wema Bank is very much a Nigerian Bank regulated by the CBN and if the regulation affects Providus Nigerian Uniform Bank Account Numbers (NUBAN), it should affect Wema Bank's also.
Another factor could be a technical fault or the possible exhaustion of Nigerian Uniform Bank Account Numbers (NUBAN) that Providus could generate. Providus did not respond to questions on whether any of these factors played a part in its decision.
The bank also did not state whether it had consulted with its fintech partners prior to making the announcement or whether the decision was reached as suddenly as the CBN ban came.
What Next for Fintechs?
Fintech startups like Piggyvest continue to provide banking services such as savings and investments but are limited to these due to the nature of their licensing as microfinance banking platforms.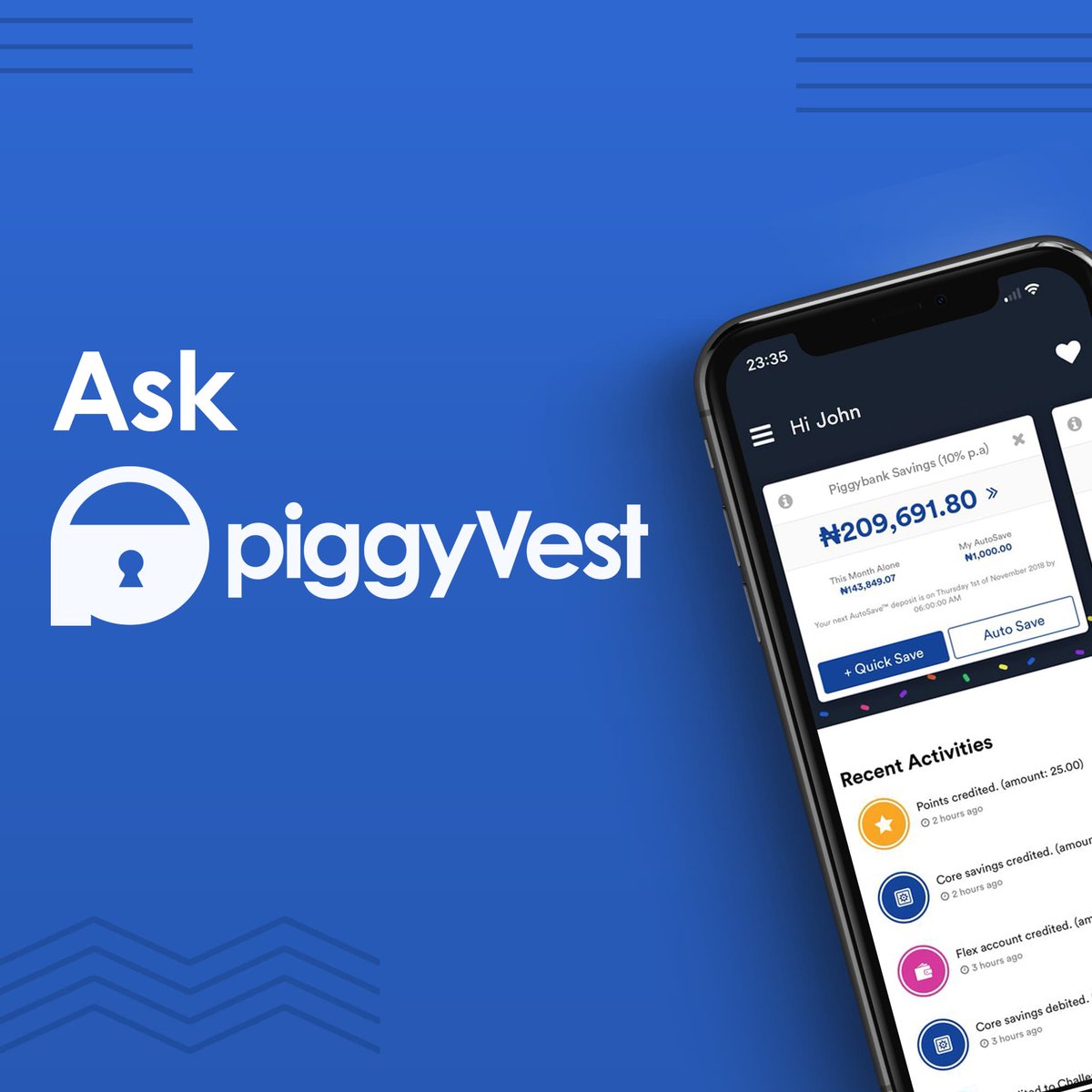 According to CBN regulations, fintechs in Nigeria cannot provide users with a bank account number. This explains why the likes of Cowrywise have had to partner with Providus to generate virtual account numbers for users. On the back of Providus' decision, Piggyvest has immediately switched to Wema Bank (ALAT) for virtual accounts.
Fintechs rely on digital banks to offer NUBAN for customers to be able to fund their e-wallets as well as undertake in-app bank transfers and internet banking. Piggyvest's Flex and Cowrywise's Stash are wallet features which work this way.
Unlike Piggyvest, Cowrywise and Monnify are yet to partner with another bank but say they are working to get virtual account numbers for users from new partner banks.
Technext reached out to Piggyvest and Cowrywise for comments on how the Providus' action affects their operations but no responses have been received as at the time of this writing.
Nevertheless, the suspension of bank transfers is a setback for the likes of Cowrywise. Although the startup has assured customers of seamless debit card top-ups, customers have complained about not being able to fund their Stash wallet using bank cards.
Fintechs were originally built for the bank card owner to easily save and invest, but have integrated services such as bank transfers which are now used by several customers. Hence, the discontinuation of these services is not something that these startups would even consider at all.
Going forward, perhaps fintechs in Nigeria could consider transitioning into the digital banks that they need to operate a wider range of banking services.
Get the best of Africa's daily tech to your inbox – first thing every morning.
Join the community now!