The festive season is here again. The holidays present another opportunity to spend quality time with family and friends as well as unwind from accumulated stress throughout the year.
In keeping with the yuletide celebrations, we know you could be searching for the coolest gadgets to gift your "boo", friends or family members this season. We also know you want to put a big smile on their faces.
Technext is here to help you with that. After looking through tech gift choices, asking a number of people and considering popular opinion, we have curated a list of top five (5) gadgets you can get your loved ones this Christmas.
Airpods
Life without music would not be fun at all. Step in, AirPods! Unlike conventional headsets which may burden your ear, AirPods provide you with an unmatched wireless headphone experience.
In the world of AirPods, the music never stops. Handy, classy and rechargeable, AirPods deliver superior sound quality as you groove to your hit music playlist all day long.
Airpods are not cheap, but they are worth every penny to give your loved ones an authentic top-notch music experience. While listening to their favourite hip-hop jam or classic Christmas jingle, we bet they would be glad you got them the AirPods!
Game Consoles
Game Consoles are gadgets you definitely should not look past this Christmas. We recommend two of the best out there – PlayStation 5 (PS5) and Xbox Series X.
With an AMD GPU capable of 4K Ultra HD display at up to 120 frames per second, Sony's PS5 features a Blu-ray compatible optical disc drive as well as a driveless digital edition. The PS5 enables high-speed data streaming and improved storage capacity, giving you superfast real-time gameplay.
Microsoft's Xbox Series X supports up to 8K Ultra HD display at reduced loading times backed by a powerful GPU while delivering an incredibly smooth user experience for gamers.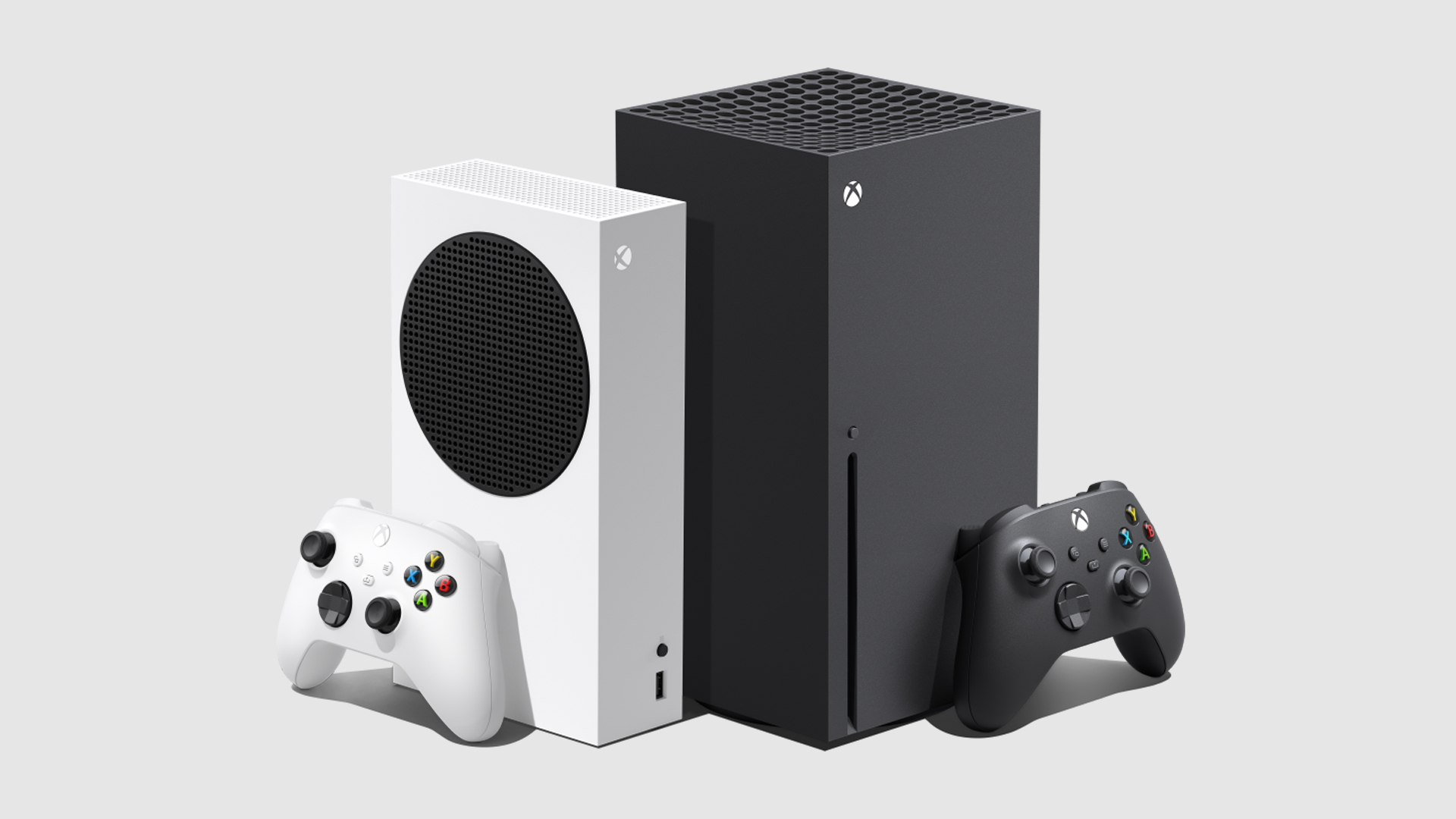 With games being a popular fun activity during the Christmas season, the PS5 or Xbox will offer your loved ones the most enthralling and immersive experience for all games, including the popular Call of Duty and FIFA 21.
12MP Dual-Camera Smartphone
Several people travel at this time of the year, touring exquisite parks, beaches and resorts to relax and have a swell time with loved ones. A 12MP quality dual-camera smartphone will come in handy to ensure that these memorable moments are captured in images with a clear and excellent display.
In this regard, the iPhone X, 11 or 12 and Samsung Galaxy S9, S10 or S20 series are the leading choices to consider as a Christmas gift for someone dear to you.
A picture is worth a thousand words, and your loved one deserves a top-tier 12MP dual-camera smartphone to take bright and colourful pictures with a superb image quality that will later bring back fond memories.
You could even go a step further and get the all-new 12MP triple-camera iPhone 12 Pro Max.
Smartwatch
Everyone wants a smartwatch these days, don't they? Smartwatches are super cool, sleek, portable and multifunctional.
Beyond the usual time-keeping, most smartwatches run applications which can help monitor your heart rate, measure step counts and calculate the distance covered when you are in motion, making them a must-have during exercise and fitness training.
Many models even allow you to schedule events, send messages and send/receive phone calls. A smartwatch is that digital assistant your loved one might just be needing this Christmas.
MiFi
Literally a mobile Wi-Fi, a MiFi is one gadget that would be much appreciated by whoever you intend to gift it to this season.
A MiFi helps you stay connected to the internet so you do not miss out on all the social media fun as well as premium online entertainment including sports, music, movies and games during the holiday period.
Apart from entertainment, it gives you access to a plethora of academic and professional e-learning content. Your MiFi recipient would definitely enjoy all of these benefits.
Notable Mention: Waterproof Bluetooth Speaker
That's it for our top 5 gadgets you can get your loved ones this festive season. Enjoy your holidays and have yourself an unforgettable Christmas!
Get the best of Africa's daily tech to your inbox – first thing every morning.
Join the community now!