#53 Techbytes: Transforming Nigerian Teens to Tech Bros
In this episode of Techbytes, we discussed essential topics from last week in the tech world.
Nigerian fintech PayDay is looking to sell the company six months after $3 million raise
Search Queries related to Metaverse has dropped by 71%
Google sued after Maps allegedly directed father returning from daughter's birthday off a collapsed bridge
X/Twitter to discontinue Circles by Oct 31, 2023
NCC to introduce new numbering scheme for fixed telephone lines
We also discussed the topic for the week: "Transforming Nigerian Teenagers to Becoming Tech Bros". We discuss this with Johnson Abbaly, Foudnr, The Smartan House, as he shares insights as to bringing teens from underprivileged environments into Tech.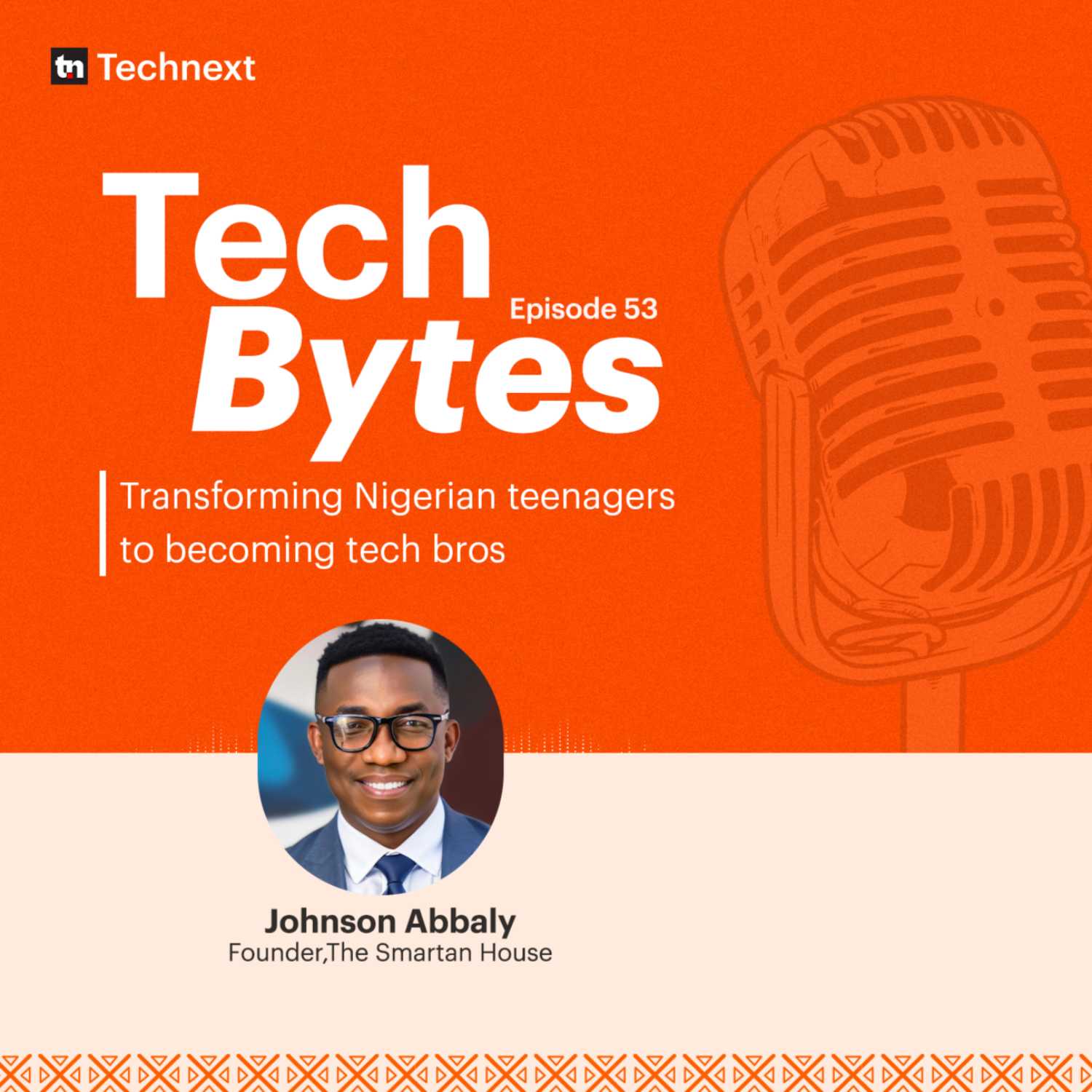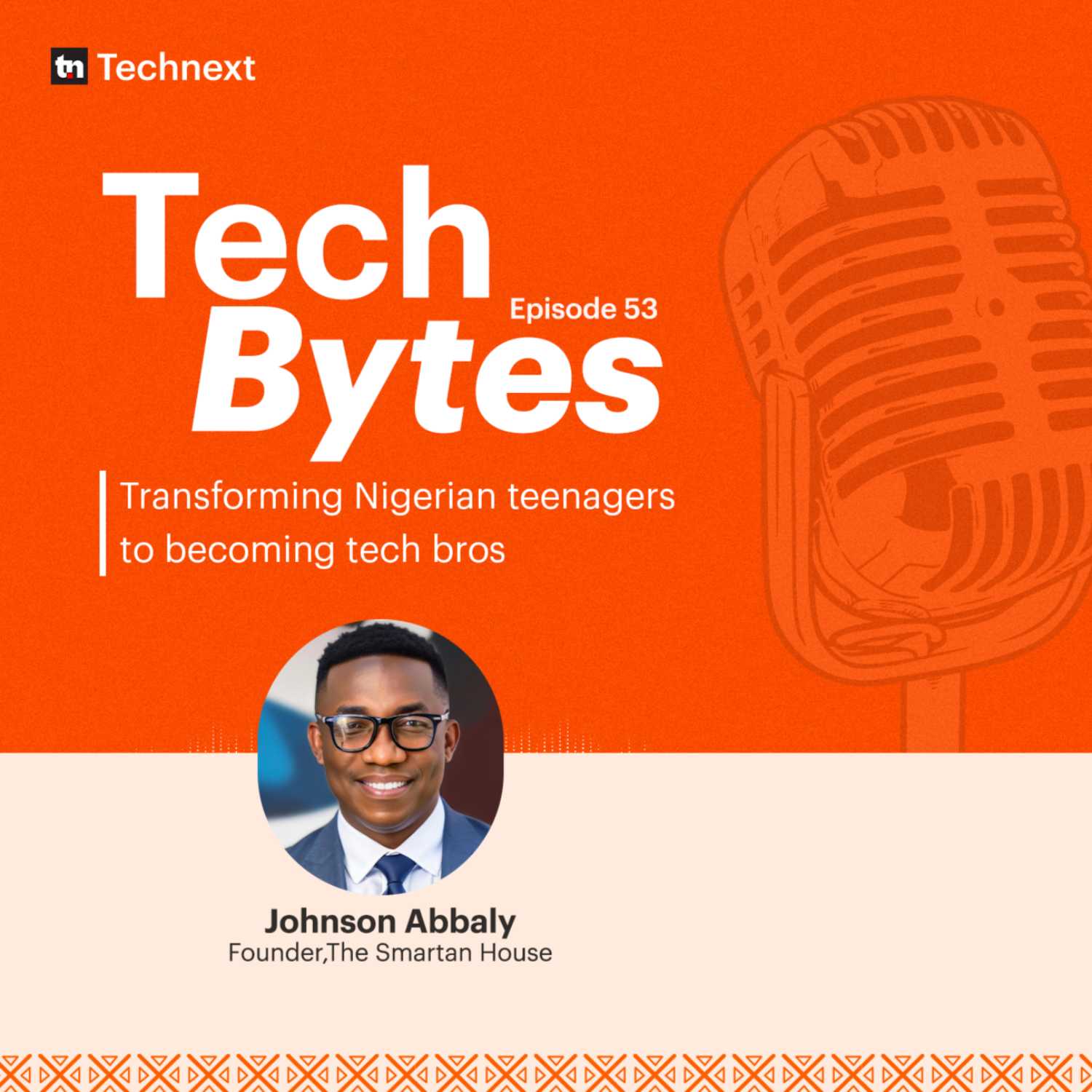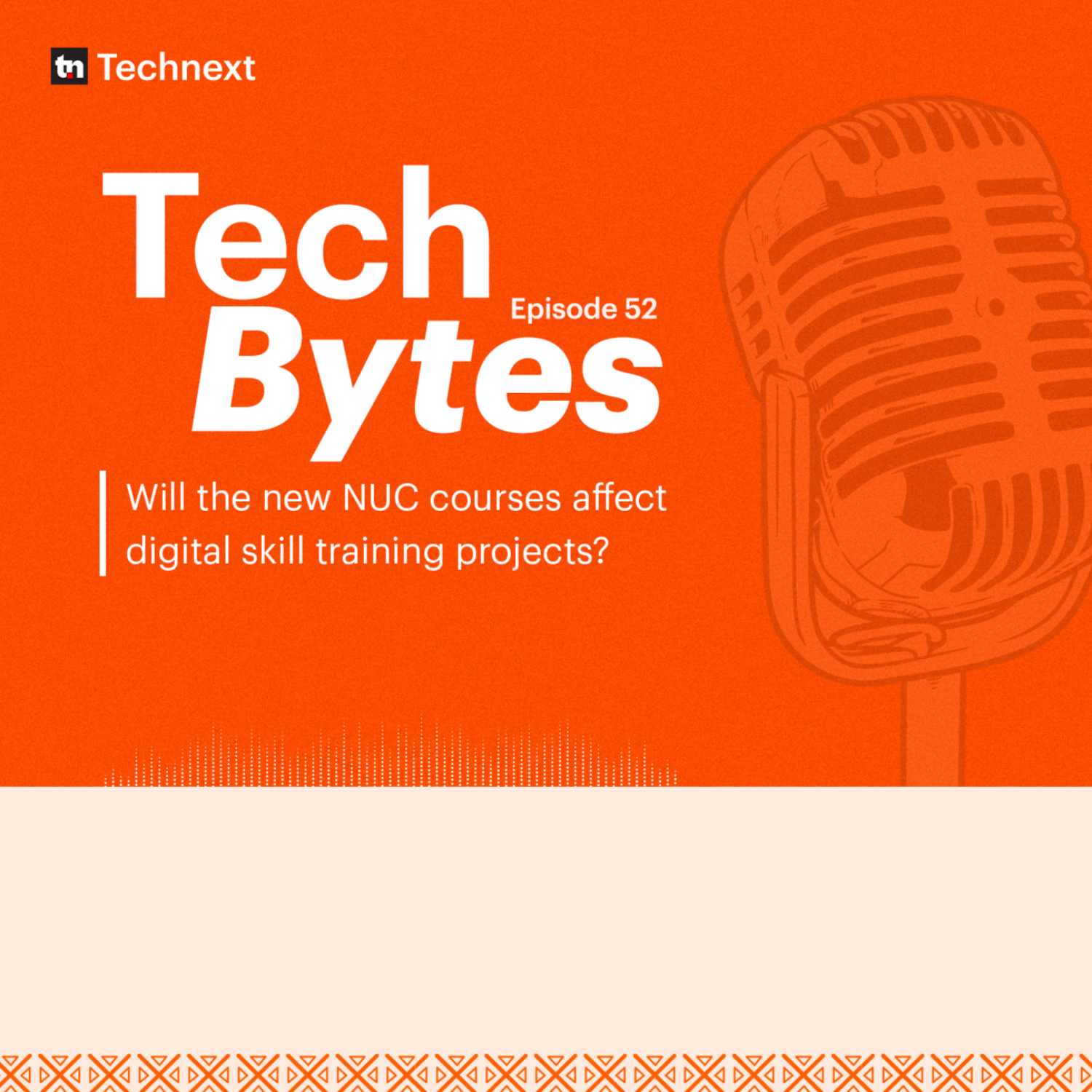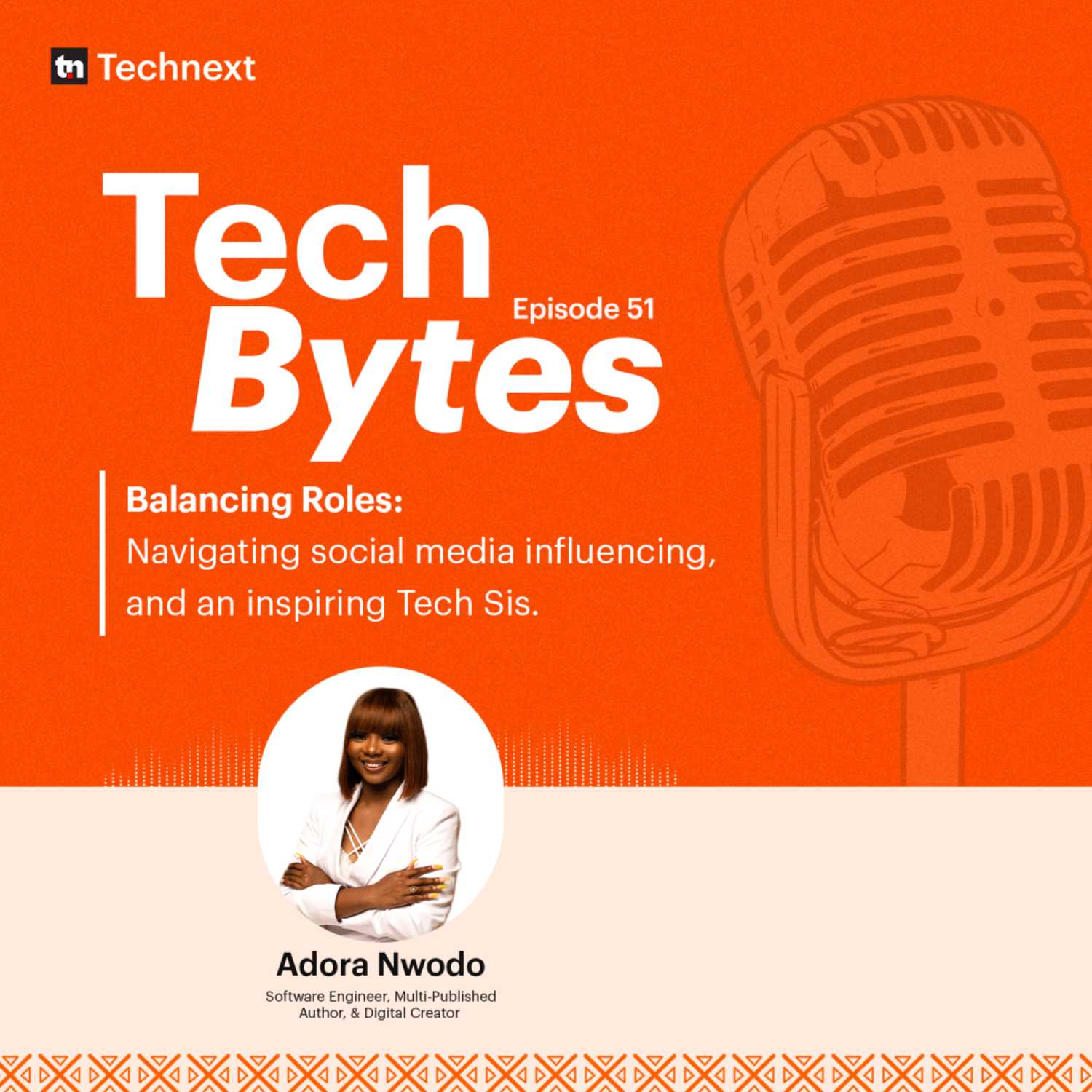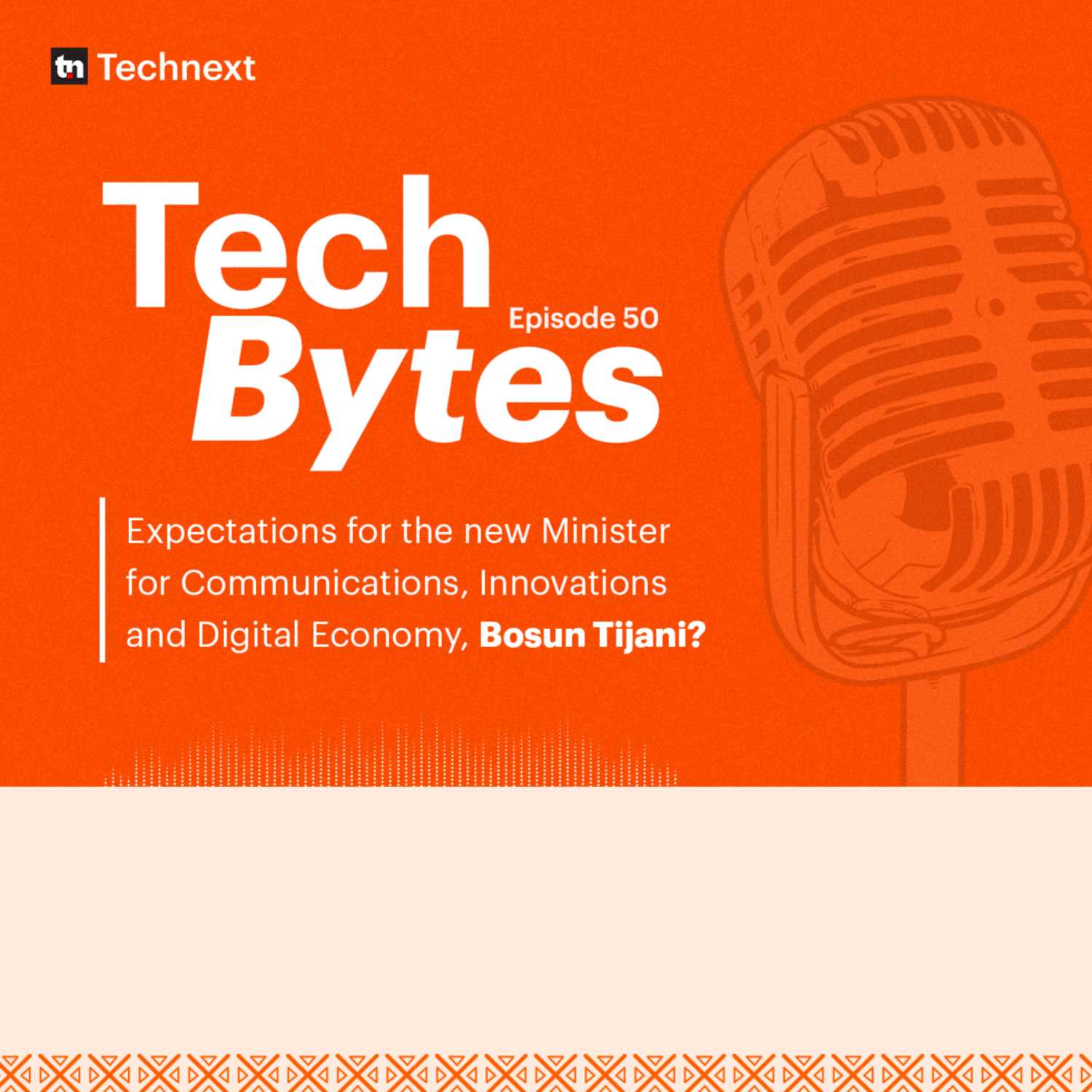 Search Results placeholder
Subscribe to our channel
#Streettech: What Are Your Dream Gadgets of the Future?
#ExplainerSeries: The Future with Digital Twins
#TechnextCoinference23: Yele Bademosi on Blockchain's Role in Expanding Financial Services in Africa
#TechnextCoinference23: Panel Session – The Future of Payments in Africa
Monetizing the Gaming World: Expert Insights from Shola Edu, Kunmi Adepenigba & Judith Okwonkwo.
#TechnextCoinference: Exploring the Present and Future of AI and Blockchain: Insights from panels