Hi guys, trust you are safe?
This week has been really tasking especially for residents in some areas in Lagos and Ogun state. Following the lockdown protocols by the federal government in those states as well as Abuja, a group of boys referred to as "1 million boys" have been terrorizing areas in both states.
Throughout the week, series of robberies and life-threatening attacks have been carried out on residents of areas like – Ijoko, Ifo, Sango, Alagbado, Iyana Ipaja, Agege, Ogba, Ejigbo, and Surulere among others.
Many Nigerians took to social media to condemn these acts as well as call on the appropriate authorities to come in.
Residents of these areas have often resorted to carrying out vigilante duties themselves, staying awake through the night and burning tyres on the streets.
The outcry eventually prompted security agencies to swing into action.
Also, Governors of both states have assured residents of the security of their lives and properties.
Hopefully, these acts of terror are finally put to bed very soon and citizens can go back to sleeping soundly.
Nigerians go Frenzy Over Extended Lockdown
On Monday, the fear of Nigerians was confirmed as president Muhammadu Buhari announced that the Covid-19 lockdown in Lagos, Ogun and the FCT would be extended by 2 weeks.
Other states in Nigeria like Akwa Ibom, Bayelsa, Rivers, Oyo have also issued lockdown orders.
While an extension was expected, it was still devastating nonetheless.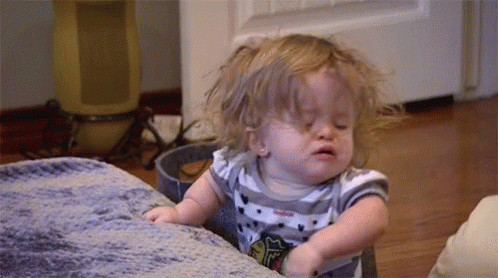 The reaction to this development was diverse. Some believed the extension was needed and the best for the country.
Some others felt there could be better alternatives to the total lockdown.
Others are just tired of the lockdown, maybe because of their businesses and means of livelihood. Some are simply just bored.
Whichever it is, the lockdown has been announced and effected. We can only hope measures are being put in place to ease the hardship it brings as well ensure that things are back to normal as soon as possible.
Bello El-Rufai and the Gang-Rape Saga
In what happened to be an escalation of arguments over politics, Bello El-Rufai, son of the Kaduna state Governor, issued a gang-rape threat to a Twitter user who disagreed with his political views.
In one of his messages, he said "Tell your mother I'm passing her to my friends tonight. No Igbo sounds please!"
This message had seen online social media users express their outrage at the threat and the ethnic bigotry in the message.
His supposed confidence was buoyed even more when his mother, Hadiza El-Rufai, discarded it as just social media bants – although she would later apologise.
The tweets and messages have since cause ripple effects on social media. There have been a series of bigot suggestive arguments online but perhaps the biggest casualty of it all is Otosirieze Obi-Young, a Nigerian writer who was forced out of his position as Deputy Editor of Brittle Paper because of his reportage of the incidence.
Bello has however apologised for his mistakes.
Nigerian Celebrities and the Unending Gbas Gbos
Over the last couple of days, Nigerian musicians have been dragging themselves over social media. First was the issue of Fake Adidas Yeezers slides said to have been worn by Zlatan. In response, Zlatan had posted throwback pictures of the Twitter influencer who called him out @Kinglamarr_.
Nigerians online, of course, rushed to have their bite of the dragging cake – establishing a supporters club for both participants in the process.
Just as that was still trending, Nigerian musician and DMW boss, Davido and Rapper YCee began their spar over DMW's Dremo new album, Codename Vol 2. The argument is said to have started over Davido's statement claiming Dremo's album is better than other fans favourite, to which YCee replied.
And boom…jabs unrolled.
Although both YCee and Dremo have both cleared the air about any feud, trust Nigerians to want their fun and air their views.
Just as we thought the gbas gbos was over, another dropped.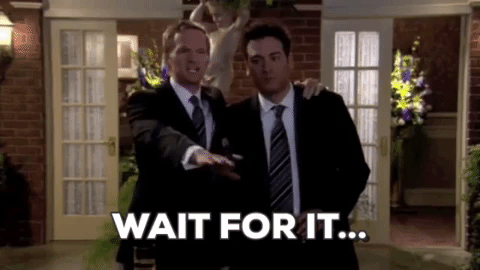 This time between rapper, MI and music producer, Sarz. Apparently, MI had made a false claim about Sarz during a live video chat with his Chocolate City artiste, BlaqBonez.
This didn't go down well with Sarz and Nigerians too who called out MI for being childish, despite his apologies and claims of it being a joke.
That's a wrap for this week. Do well to drop your comments and continue to stay safe!
Get the best of Africa's daily tech to your inbox – first thing every morning.
Join the community now!