Global smartphone sales have dropped significantly as demand for products wane in February. This collapse in the booming smartphone market is caused by the outbreak of coronavirus.
According to data gleaned from Counterpoint Research, global smartphone sales fell 14% in February. Reports indicate that just 61.8 million devices were sold in February 2020, down from 99.2 million sold from the same period last year.
This significant drop comes as a result of COVID-19's impact on the industry, as it disrupted manufacturing and supply chains. Following the outbreak of the novel coronavirus, several factories, especially in Asia, were shut down and unable to manufacture smartphones.
Foxconn, a major smartphone producer for brands including Apple, said in January that it will be delaying resumption of production in it 's Zhengzhou manufacturing facility – one that accounted for 15% of global mobile phone output in 2018.
Also, many consumers were unable or unwilling to visit retail stores and buy new devices in many markets. Even Apple and other smartphone makers shut down their stores in some markets, while with travel restrictions in many countries, shipments dropped.
Apple, for example, sold less than 500,000 smartphones in the mainland Chinese market in February. Major events like the annual Mobile World Congress showcase were also cancelled, and smartphone makers had to postpone their device launch or do a virtual launch for their devices.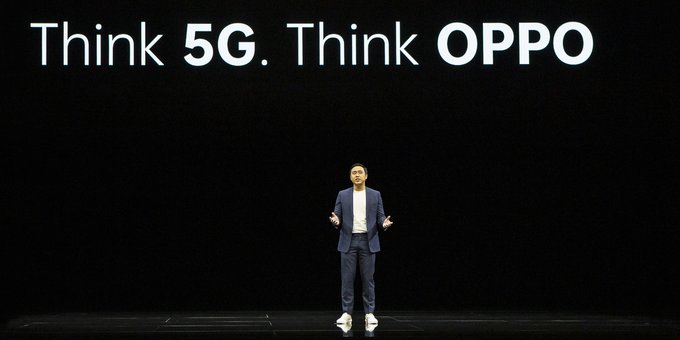 According to research firm Strategy Analytics, this drop in the smartphone market is the most devastating since the invention of smartphones.
Sales are not expected to improve in the coming months either. With several countries on lockdown in the month of March, experts are of the opinion that the market is unlikely to rebound in the near future.
"Despite tentative signs of recovery in China, we expect global smartphone shipments overall to remain weak throughout March 2020."

Yiwen Wu, Senior Analyst, Strategy Analytics.
Moving forward, the smartphone industry will have to work harder than ever to lift sales in the coming weeks. And this might become harder as more countries are prescribing lockdowns or self-isolation for their citizens.
Get the best of Africa's daily tech to your inbox – first thing every morning.
Join the community now!