Hi everyone, welcome to the new week. The world is in the midst of a pandemic due to the novel coronavirus outbreak. And as the days and weeks go by, more conferences and tech events around the globe are impacted by the coronavirus.
As much as it isn't within safety nets to venture out and be part of tech gatherings, here are a number of events you might want to take a look at.
Note: There's a growing list of cancelled events, so there could be a chance that these events could be communicated as cancelled. Also, modalities could change to suit the necessary rules – e.g in Lagos where social gatherings of more than 20 are not currently allowed.
Belgium meets Rwanda / Co-Creation Session
The Belgian GoGlobal Tech Mission is visiting Rwanda – CcHub Design Lab, to organize a unique co-creation workshop on various topics. This will allow the co-creation of exciting new business ideas, partnerships and opportunities to collaborate.
These ideas could include fintech and business solutions, cleantech, agric and food, education and digital health. The winning team wins a trip to Belgium to be immersed in the Belgian tech and startup ecosystem.
Venue: CcHUB Design Lab, Kigali, Rwanda.
Date: Wednesday, 25 March 2020.
Time: 9 AM (CAT).
Epic Hour – Pitch Edition
An event for the Lagos tech community to learn and network, Epic Hour brings individuals with specific knowledge of the industry to speak to participants.
In addition, it will be featuring Epic Pitch, a pitching event for entrepreneurs with solutions in the fintech, agritech, edtech and healthtech space.
Entrepreneurs with viable products get a chance to receive feedback and funding – up to $300 to grow of their business.
Venue: Hub One, Yaba, Lagos.
Date: Friday, March 27, 2020.
Time: 4:30 pm.
You can click here to be a part of it.
Fail Forward
Fail Forward is a platform for start-up founders to share their failure-to-success stories and inspire other startup entrepreneurs in the tech ecosystem to learn from their experiences and build successful brands.
This edition of the event will feature prominent entrepreneurs like Joshua Chibueze, Co-Founder & CMO, PiggyVest, Damilola Teidi, Director, Start-Up Support, Co-Creation Hub (Ex-Co-Founder, GoMyWay) and Joba Oloba, Co-Founder, Nest (Ex-Co-Founder, Tutuor.ng).
Venue: 1a, Hughes Avenue, Alagomeji, Yaba , Lagos.
Date: Saturday, March 28, 2020.
Time: 3 pm.
You can register to attend here.
Girls Get Geeky
Girls Get Geeky is a Girls' coding initiative that seeks to bring more ladies into STEM. The technology workshop will bring together enthusiasts and awesome software engineers making a living in Tech to guide attendees through every learning step.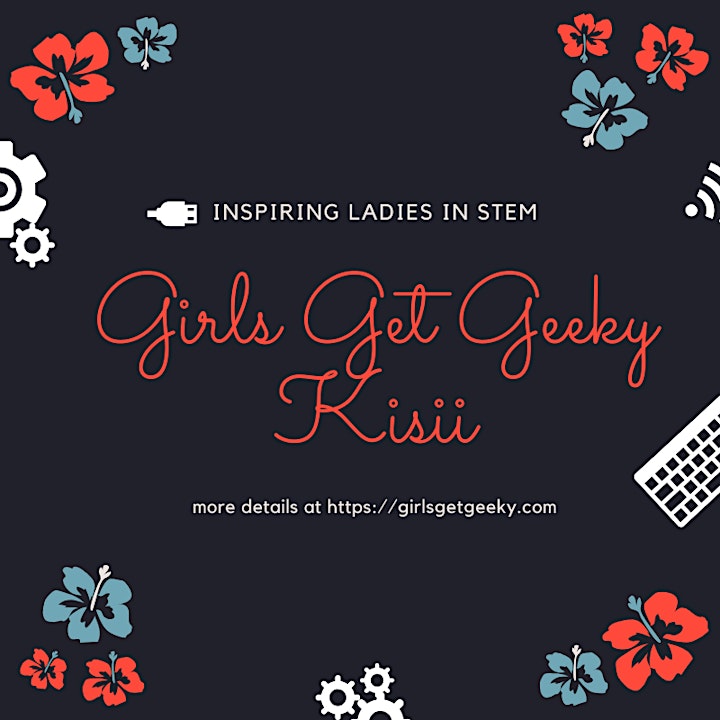 Venue: Kisii University, Nyanza, Kenya.
Date: Saturday, March 28, 2020
Time: 8 AM.
Corpers Tech Expo
Thie event wants to expose corp members to the various career paths in the tech/software industry. The event will also highlight opportunities in the space while helping them start and become experts in their chosen fields.
Venue: NYSC Zonal Office, Benin, Edo.
Date: Saturday, March 28, 2020.
Time: 10 AM
If you would like to have your event featured on Technext, kindly reach out to us with details via our email: [email protected] You could also chat us up via our social media handles on Twitter, Facebook, LinkedIn or Instagram.

Get the best of Africa's daily tech to your inbox – first thing every morning.
Join the community now!