For the second year running, the UK government is looking to select startups from Nigeria, Kenya and South Africa for its Go Global Africa programme as part of its efforts to help them improve their business skills and capability.
The programme which was instituted last year is aimed at helping players in the African tech space build links with the thriving UK digital sector and pave the way for future mutually beneficial partnerships.
The Go Global Africa programme is run by the UK Department for Digital, Culture, Media and Sport through its International Tech Hub Network. It hopes to open up African startups to the global space.
Last year, 20 African startups were selected from Nigeria, Kenya, and South Africa. These selections were made from over 400 applications from fintech, healthcare, agritech and water management spaces, received by the programme.
The seven (7) startups from Nigeria selected for the programme included; Innovation Corner, Thrive Agric, eTras2Cash, PiggyVest, HelpMum, Social Lender and Helium Health.
Similar to last year, the programme will be selecting African startups from Nigeria, Kenya and South Africa, except this time the number will be reduced to 15.
Startup founders with already developed tech solutions in fintech, agritech, healthtech and clean energy space, have received traction and investments are the ones going to be considered. The startups will be selected through local pitch events after which they will be invited to the the UK in March.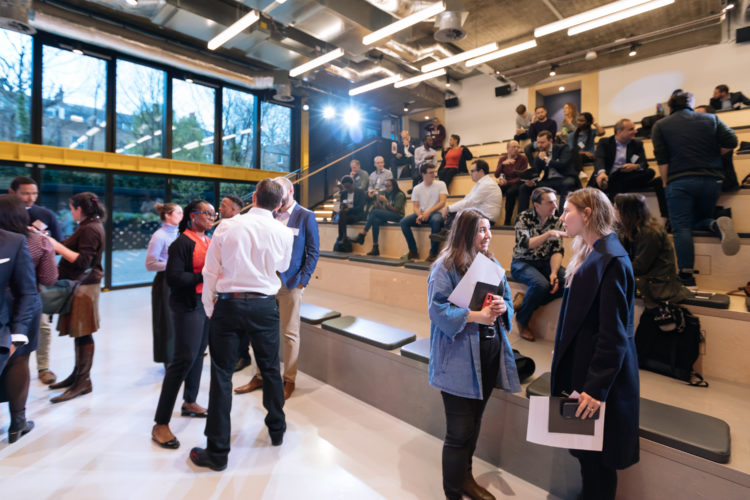 Here they will partake in a five-day training programme to improve their business skills and capability. They will also build connections with the UK's tech sector and work with UK experts to grow their businesses.
They will also act as Go Global Africa champions and share the skills they have learned to mentor other startups in their respective countries.
---
If you'd like to get featured on our Entrepreneur Spotlight, click here to share your startup story with us.
---
SUBSCRIBE
Get latest Technology news, reviews, business-related content with a deliberate emphasis on the African narrative and insightful analysis in Nigeria – straight to your inbox.
---